Mechanical Damper Control
First Claim
1. An apparatus comprising:
a housing adapted to be coupled to an exhaust port of a stove, the housing including an opening through which exhaust gasses of the stove can flow;

a damper rotatably coupled to the housing such that the damper can rotate about an axis to cover at least a portion of the opening when in a closed position;

an expandable member coupled to the housing and responsive to changes in temperature, the expandable member comprising a first end portion coupled to the damper, and a second end portion joined to the apparatus at a portion of the apparatus that remains a fixed distance from the opening despite changes in temperature.
View all claims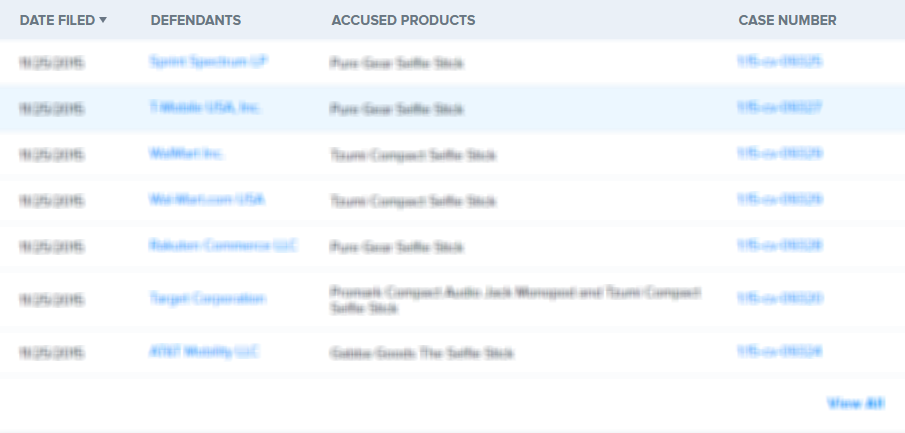 A mechanical damper control can be used to regulate the temperature of a smoker, barbecue grill, or generally any stove chamber. The mechanical damper control includes a housing that can be coupled to an inlet or outlet of a stove chamber, either directly or using an adapter. A temperature responsive expandable member and a damper are coupled to each other, and to the housing. A damper adjustment can be manipulated to just close the damper at a point when the stove has reached a desired temperature. Further changes in the temperature of the stove chamber cause the expandable member to expand or contract, resulting in a corresponding opening or closing of the damper to maintain the stove chamber at a substantially constant temperature.