INFUSION PUMP SYSTEM WITH DISPOSABLE CARTRIDGE HAVING PRESSURE VENTING AND PRESSURE FEEDBACK
First Claim
1. An infusion pump kit for delivering a therapeutic fluid to a patient, comprising:
a first pump device including a first housing and a first drive mechanism;

a second pump device comprising a second housing and a second drive mechanism ; and

an infusion cartridge comprising;

a fluid reservoir configured to be filled with a volume of the therapeutic fluid sufficient for a prolonged single infusion protocol; and

a delivery mechanism having a distal end in fluid communication with an interior volume of the fluid reservoir and a proximal end configured to couple to either the first drive mechanism or the second drive mechanism and be translated between a plurality of positions to deliver the therapeutic fluid to the patient,wherein the infusion cartridge is configured to be interchangeably coupled to and alternated between the first pump device and the second pump device during the single infusion protocol of the therapeutic fluid to the patient.
View all claims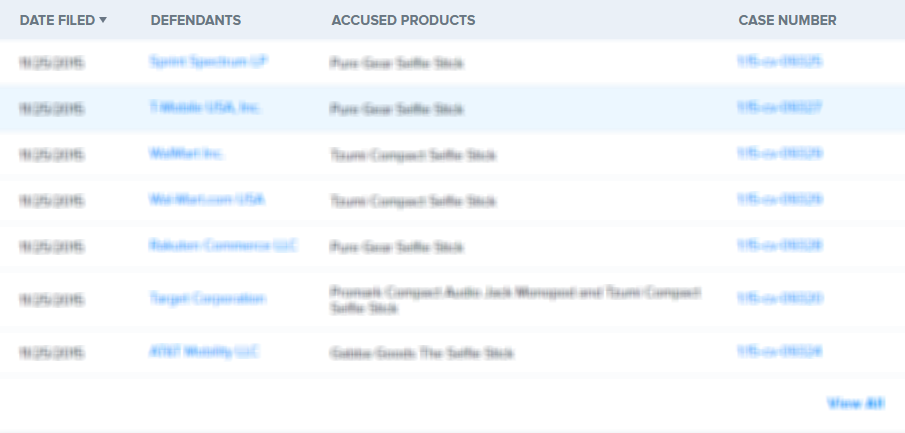 Embodiments are directed to portable infusion devices, systems, and methods of using the same for dispensing materials. In some cases, the devices, systems and methods may be used for infusing a material such as medicament, e.g., insulin, into a body in need thereof.