Biological Clean Fuel Processing Systems and Methods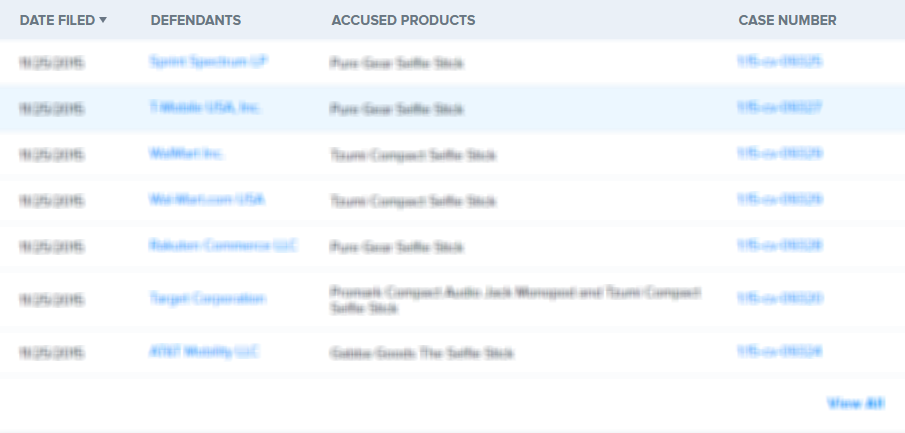 Methods and systems to achieve clean fuel processing systems in which carbon dioxide emissions (1) from fossil fuel consumption sources (2) may be processed in at least one processing reactor (4) containing a plurality of chemoautotrophic bacteria (5) which can convert the carbon dioxide emissions into biomass (6) which may then be used for various products (21) such as biofuels, fertilizer, feedstock, or the like. Sulfate reducing bacteria (13) may be used to supply sulfur containing compounds to the chemoautotrophic bacteria (5).
71. A multistep biological and chemical process for the capture and conversion of carbon dioxide and/or other sources of inorganic carbon, into organic compounds, where one or more steps in the process utilize obligate and/or facultative chemoautotrophic microorganisms, and/or cell extracts containing enzymes from chemoautotrophic microorganisms, to fix carbon dioxide or inorganic carbon into organic compounds where carbon dioxide gas alone or in a mixture or solution as dissolved carbon dioxide, carbonate ion, or bicarbonate ion including aqueous solutions such as sea water, or in a solid phase including but not limited to a carbonate mineral, is introduced into an environment suitable for maintaining chemoautotrophic organisms and/or chemoautotroph cell extracts, which fix the inorganic carbon into organic compounds, with the chemosynthetic carbon fixing reaction being driven by chemical and/or electrochemical energy provided by electron donors and electron acceptors that have been generated chemically or electrochemically or input from inorganic sources or waste sources that are made accessible through the process to the chemoautotrophic microorganisms in the chemosynthetic reaction step or steps.
×
Thank you for your feedback