INFUSION PUMP SYSTEM WITH DISPOSABLE CARTRIDGE HAVING PRESSURE VENTING AND PRESSURE FEEDBACK
First Claim
1. A portable infusion pump system, comprising:
(a) a pump device configured to accept a disposable fluid cartridge, including;

(i) a housing,(ii) a drive mechanism with a motor, and(iii) a controller operatively coupled to the drive mechanism; and

(b) a disposable fluid cartridge which may be operatively coupled to the housing of the pump device, including;

(i) a collapsible reservoir having an interior volume surrounded by a flexible fluid tight membrane, the interior volume being in fluid communication with a reservoir inlet port,(ii) a substantially rigid shell disposed over the collapsible reservoir, forming a second interior volume between an outside surface of the collapsible reservoir and an inside surface of the substantially rigid shell with a vent inlet port in communication with the second interior volume, and(iii) a delivery mechanism including a bore within a pump body of the delivery mechanism, a spool slidingly disposed in the bore forming a collapsible first volume which is configured to communicate with the reservoir inlet port and dispense port of the bore independent of the reservoir inlet port, and a vent second volume isolated from the collapsible first volume, the vent second volume configured to be moveable between a position that allows the vent inlet port to communicate with a vent outlet port and a position where the vent inlet port and vent outlet port are isolated from each other.
View all claims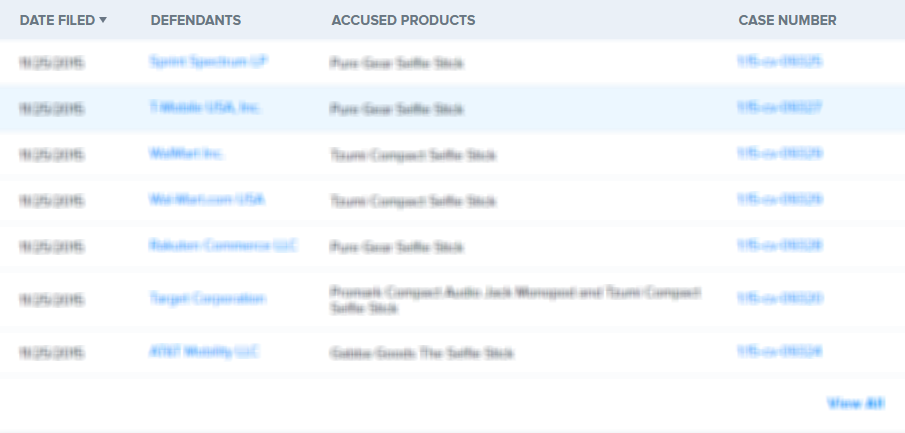 Embodiments are directed to portable infusion devices, systems, and methods of using the same for dispensing materials. In some cases, the devices, systems and methods may be used for infusing a material such as medicament, e.g., insulin, into a body in need thereof.