METHOD AND SYSTEM FOR ADJUSTING DISPLAY CONTENT
First Claim
1. A method for adjusting a presentation display on a mobile device equipped with a touchscreen display, comprising:
detecting a grip event corresponding to a user touching the touchscreen display for an extended duration;

determining displayed content that is concealed by the user'"'"'s hand based on the grip event; and

adjusting the presentation display to inform the user of the concealed displayed content.
View all claims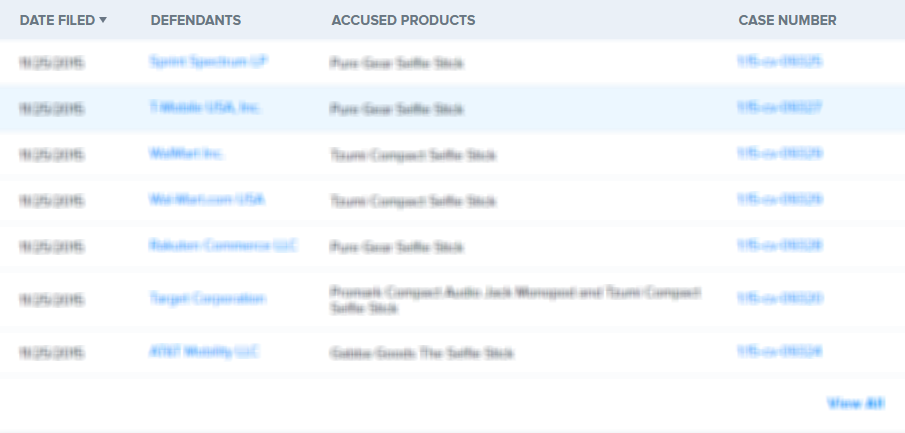 Methods and systems are provided for detecting a grip event on a touchscreen display and adjusting the displayed content based on the location of the grip event. The content that is covered by a grip event is identified and moved out from under the grip event by adjusting the displayed content layout. The area of the grip event may be determined to allow for adjusting the layout of the displayed. Alerts may be implemented to alert a user when there is a change in a content that is covered by a grip event. The grip event outline may be estimated and menu icons or icons may be positioned and displayed in close contour profile to estimated outline of the grip event. A grip event location may be suggested based on a user'"'"'s touch habits or display content layout.