ADAPTIVE VIRTUAL KEYBOARD FOR HANDHELD DEVICE
First Claim
1. An apparatus, comprising:
a handheld electronic device having a touchscreen with a virtual keyboard, wherein the virtual keyboard has first and second arc-shaped tiered rows of keys.
View all claims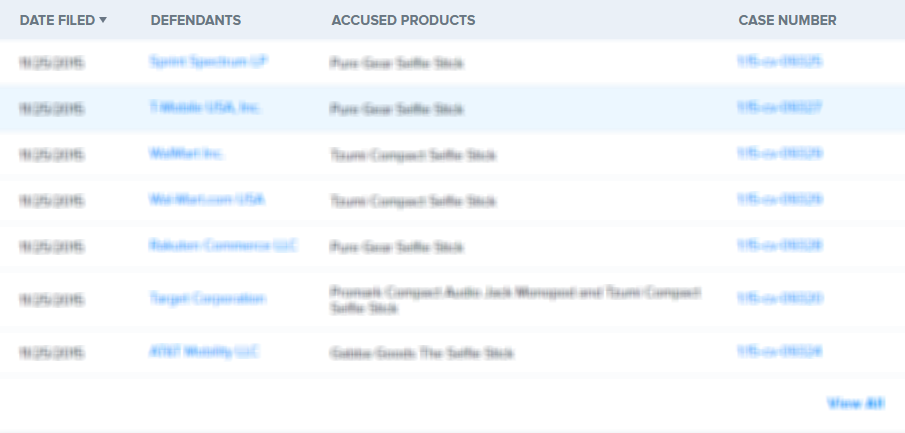 In various embodiments, the size, shape, and arrangement of keys on a virtual keyboard may be determined based on touchscreen contacts made by the user. Further, the actual contact patch made by the user may be analyzed to interpret which point of contact was intended, and other factors such as spelling and context may also be considered. These factors may be determined based on a calibration session and/or on continuing inputs during operation of the keyboard, and applied to future operational interpretations of the touchscreen contacts.