TECHNIQUES FOR SYNCHRONIZING AUDIO AND VIDEO DATA IN AN IMAGE SIGNAL PROCESSING SYSTEM
First Claim
1. A method for synchronizing audio and video data on an electronic device comprising:
using an image signal processor to receive an image frame of the video data, the image frame being acquired using a digital image sensor of an electronic device;

detecting the start of the image frame;

upon detecting the start of the image frame, reading a current timestamp value from a time code register configured to provide timestamp values corresponding to a current time;

associating the timestamp value with a set of metadata associated with the image frame; and

using the timestamp value associated with the set of metadata to synchronize the playback of the image frame with a corresponding audio sample from a set audio data acquired concurrently with the video data on the electronic device.
View all claims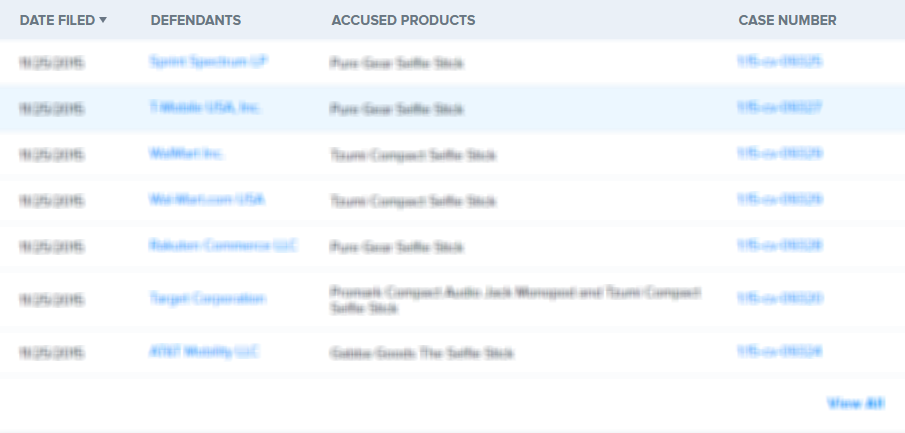 The present disclosure provides techniques for performing audio-video synchronization using an image signal processing system. In one embodiment, a time code register provides a current time stamp when sampled. The value of the time code register may be incremented at regular intervals based on a clock of the image signal processing system. At the start of a current frame acquired by an image sensor, the time code register is sampled, and a timestamp is stored into a timestamp register associated with the image sensor. The timestamp is then read from the time stamp register and written to a set of metadata associated with the current frame. The timestamp stored in the frame metadata may then be used to synchronize the current frame with a corresponding set of audio data.