SYSTEMS AND METHODS FOR PROVIDING REMOTE INCOMING CALL NOTIFICATION FOR CELLULAR PHONES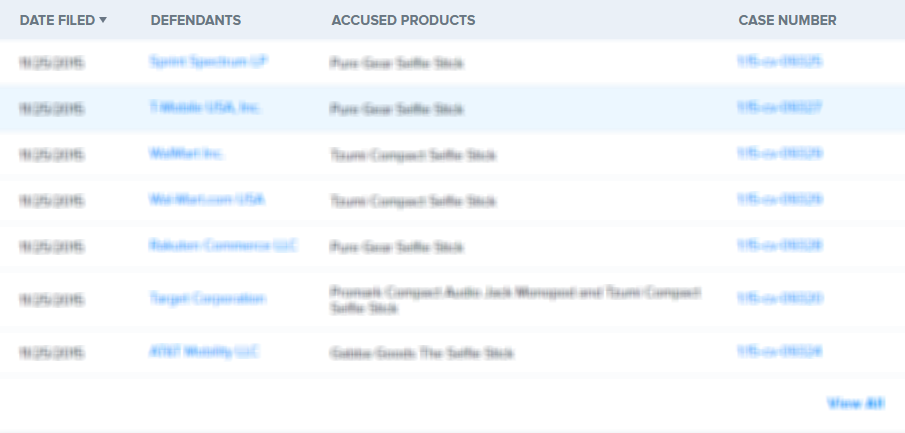 The present invention provides a remote notification to a user of a cellular, or mobile, phone as the result of a particular activity or any activity at all (e.g., an incoming call from a particular person, group, or just an incoming call). In one embodiment, a sensing device is provided on the cellular phone that communicates/routes an alert to a remote notification device. In one economical embodiment, the notification device may have a short wire-based communication channel (e.g., roughly 1 foot to 5 feet) and only have a single output device (e.g., a light-emitting device). Thus, a woman may be able to quietly receive notifications of a cell phone event when her cell phone is stored in her purse.
15. A system for use with a mobile telephonic device that provides notification of an incoming call, said system comprising:

a sensing device that is operable to be attached to said mobile telephonic device, wherein said sensing device is an autonomous sensing devices that senses user-perceivable signals from said mobile telephonic device and said sensing device provides communication signals indicative of an incoming call; and

a remote communication device configured to receive said communication signals, wherein said communication device includes a battery, said communication device is configured to provide notification signals that are only light-based, and said notification signals are dependent upon said received communication signals.