SYSTEM FOR REGULATING ACCESS TO AND DISTRIBUTING CONTENT IN A NETWORK
First Claim
1. A system for regulating access to a network, the system comprising:
a controller node coupled to the network, the controller node comprising;

a first processor for generating controller instructions, anda first network interface for transmitting the controller instructions over the network; and

a plurality of gateway units, the gateway units comprising;

a user interface receiving user-entered network access requests;

a second network interface coupled to the network and receiving the controller instructions from the network; and

a second processor, the second processor selectively transmitting at least some of the network access requests over the service provider network in accordance with the controller instructions, and transferring received content data responsive to the transmitted network access requests over the service provider network via the second network interface.
View all claims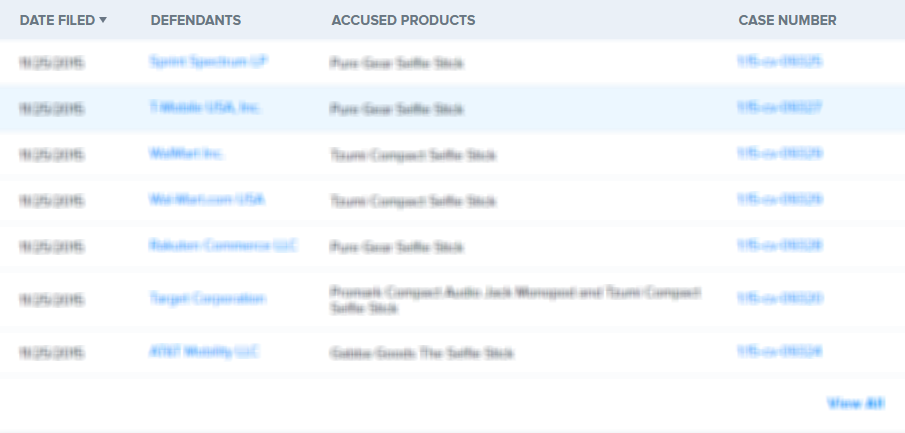 There is provided a system for regulating access and managing distribution of content in a network, such as the Internet. The system includes communication gateways, installed at a subscriber site, internet control points, installed remotely, and various network elements installed throughout the network. The communication gateways and network elements operate in conjunction with the internet control points to restrict or allow access to specified Internet sites and to manage efficient distribution of content such as music, video, games, broadband data, real-time audio and voice applications, and software to subscribers.
1. A system for regulating access to a network, the system comprising:

a controller node coupled to the network, the controller node comprising;

a first processor for generating controller instructions, anda first network interface for transmitting the controller instructions over the network; and

a plurality of gateway units, the gateway units comprising;

a user interface receiving user-entered network access requests;

a second network interface coupled to the network and receiving the controller instructions from the network; and

a second processor, the second processor selectively transmitting at least some of the network access requests over the service provider network in accordance with the controller instructions, and transferring received content data responsive to the transmitted network access requests over the service provider network via the second network interface.

View Dependent Claims

(2, 3, 4, 5, 6, 7, 8, 9, 10, 11, 12, 13, 14, 15, 16, 17, 18, 19, 20, 21, 22, 23, 24, 25, 26, 27, 28, 29, 30, 31, 32, 33, 34, 35, 36, 37, 38, 39, 40, 41, 42, 43, 44)