Ear warming article including electronic device and easily interchangeable advertising areas
First Claim
1. An article for the ears of an individual comprising:
two ear engaging portions;

a pair of speakers disposed inside the ear engaging portions;

a band possessing a spring bias that urges the ear engaging portions toward each other;

each ear engaging portion located on the opposite ends of the band; and

at least one logo or advertising portion.
View all claims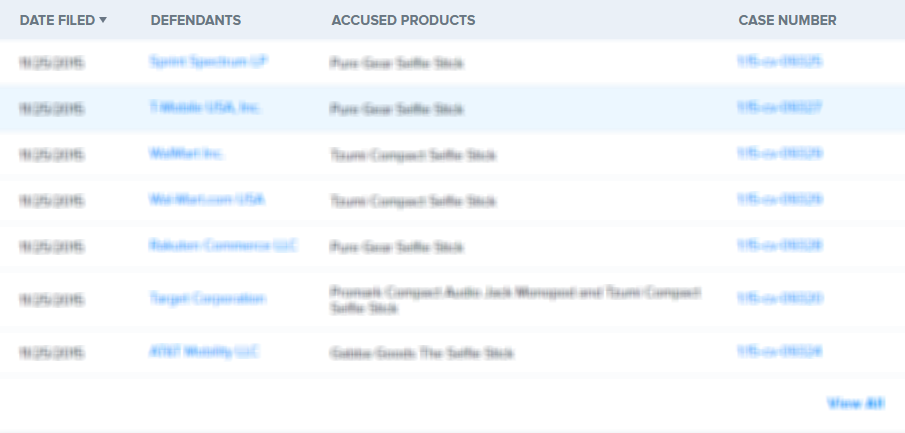 An ear warming article that can be comprised of a C-shaped resilient band, an outer sleeve and a speaker or other electronic device is described. The outer sleeve is dimensioned to contain the resilient band, and includes two insulating, ear-receiving portions as well as a first opening through which the resilient band can be inserted or removed to yield an assembled or disassembled article, respectively. In a preferred embodiment, the article includes an electronic device having one or more speakers located at the ends of the resilient band; additional openings in the outer sleeve may exist for any control functionality associated with the electronic device(s). The outer sleeve can be comprised of a washable fabric material, particularly suitable as a means for interchangeable advertising (team logo, branding, etc.). In other embodiments, the ear warming article includes additional advertising and/or securing features.