TRANSCUTANEOUS ANALYTE SENSOR
First Claim
1. A transcutaneous system for measuring an analyte concentration in a host, the system comprising:
a sensor adapted for transcutaneous placement through a skin of a host, the sensor comprising a first end and a second end;

a housing configured to support the sensor during a period of transcutaneous insertion; and

an applicator comprising a needle configured for inserting the sensor into the skin of the host;

wherein the needle is capable of inserting the first end of sensor into the host, sliding back over the second end of the sensor, and wherein the needle is configured to be released from the housing during the period of continuous transcutaneous insertion, wherein the first end and second end of the sensor are sized to fully reside within the needle.
View all claims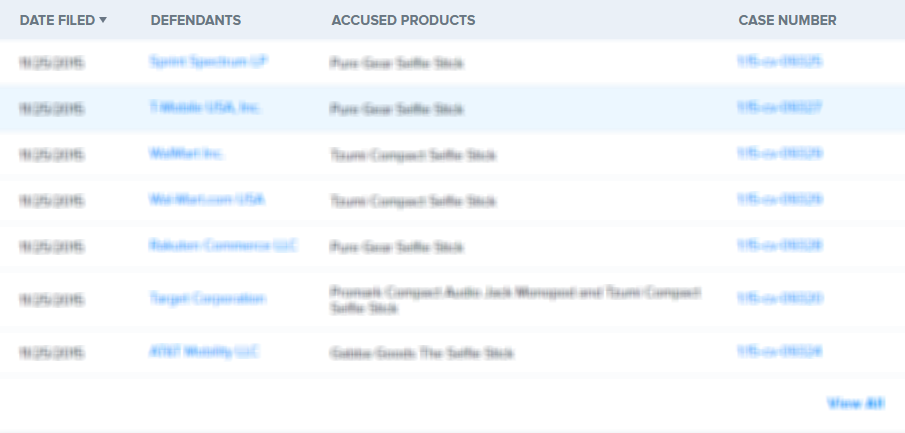 The present invention relates generally to systems and methods for measuring an analyte in a host. More particularly, the present invention relates to systems and methods for transcutaneous measurement of glucose in a host.