Low pain penetrating member
First Claim
1. A body fluid collection or fluid injection device, comprising:
a housing;

a penetrating member driver configured to be coupled to the penetrating member;

a plurality of penetrating members, each of a penetrating member for piercing tissue, wherein each of a penetrating member is made from a solid rod of a given diameter and geometry of the penetrating member from the rod is configured to reduce area of contact of the penetrating member with the penetrated material, the rod having a primary facet and a plurality of side facets where a primary facet length to a side facet length that is less than 2;

1; and

a plurality of analyte sensors, each of an analyte sensor associated with a penetrating member.
View all claims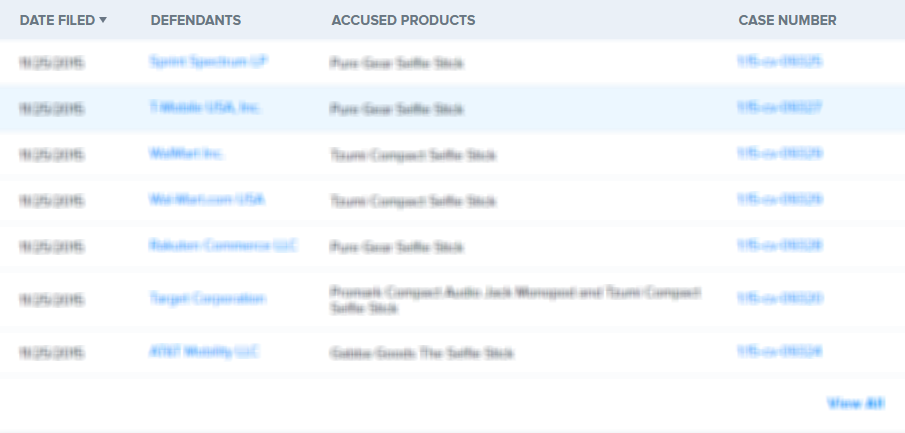 Reducing the volume or drag on skin or sharpness of the penetrating member entering the wound during the cutting process will reduce the pain associated with lancing, and result in less power desired for retraction of the penetrating member from the skin. A variety of other penetrating member configuration as shown in the application.
1. A body fluid collection or fluid injection device, comprising:

a housing;

a penetrating member driver configured to be coupled to the penetrating member;

a plurality of penetrating members, each of a penetrating member for piercing tissue, wherein each of a penetrating member is made from a solid rod of a given diameter and geometry of the penetrating member from the rod is configured to reduce area of contact of the penetrating member with the penetrated material, the rod having a primary facet and a plurality of side facets where a primary facet length to a side facet length that is less than 2;

1; and

a plurality of analyte sensors, each of an analyte sensor associated with a penetrating member.

View Dependent Claims

(2, 3, 4, 5, 6, 7, 8, 9, 10, 11, 12, 13, 14, 15, 16, 17, 18, 19, 20, 21, 22, 23, 24, 25)