LIP BALM WITH SPHERICAL SURFACE AND METHOD FOR PRODUCING
First Claim
1. A lip balm applicator comprising:
a sub-assembly comprising a lower portion detachably connected to a support platform, the support platform including;

an outer rim with an exterior edge and an interior edge; and

a plurality of platform surfaces extending from the inner edge of the outer rim,an upper portion releasably attachable to the sub-assembly;

a solidified lip balm mounted on the support platform, the lip balm extending into the upper portion when the upper portion is attached to the subassembly;

wherein attaching the upper portion to the subassembly forms an enclosure around the lip balm.
View all claims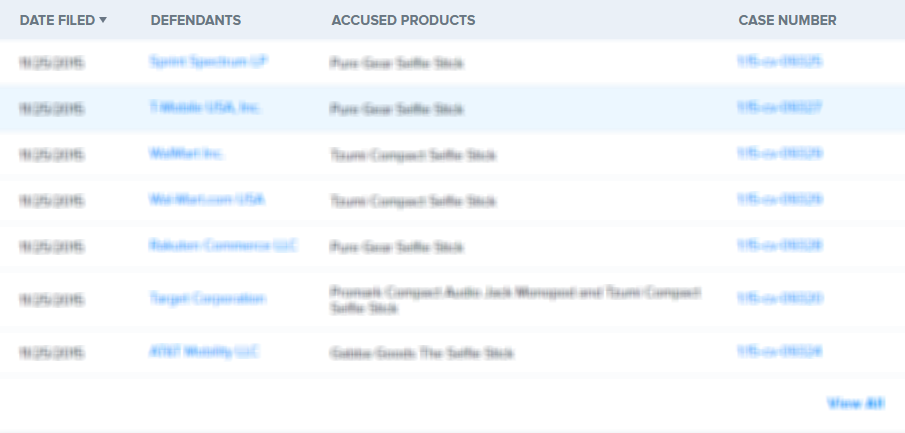 A lip balm applicator product comprises upper and lower portions that are connectable together to define the applicator product being of a substantially spherical shape. A support platform is located in the lower portion and accommodates a quantity of lip balm having an arcuate surface. A lip balm comprises a composition of waxes and oils in solid form and formed to have an arcuate surface. The composition is formed to have the arcuate surface using a hot pour process. A method of manufacturing a lip balm comprises providing a receptacle having a concave arcuate surface. A lip balm material in a heated, liquefied phase is poured into the receptacle. Once poured, the heated, liquefied phase is allowed to solidify such that a surface of the solidified lip balm material has an arcuate configuration that corresponds to the concave arcuate surface of the receptacle.
1. A lip balm applicator comprising:

a sub-assembly comprising a lower portion detachably connected to a support platform, the support platform including;

an outer rim with an exterior edge and an interior edge; and

a plurality of platform surfaces extending from the inner edge of the outer rim,an upper portion releasably attachable to the sub-assembly;

a solidified lip balm mounted on the support platform, the lip balm extending into the upper portion when the upper portion is attached to the subassembly;

wherein attaching the upper portion to the subassembly forms an enclosure around the lip balm.

View Dependent Claims

(2, 3, 4, 5, 6, 7, 8, 9, 10, 11, 12, 13, 14, 15, 16, 17, 18, 19, 20, 21, 22, 23, 24, 25)