SYSTEM AND METHODS FOR VIDEO AND AUDIO DATA DISTRIBUTION
First Claim
1. A method, comprising:
determining a parameter or an attribute of a data block having video or audio data;

selecting a compression algorithm from among a plurality of compression algorithms to apply to the data block based upon the determined parameter or attribute and a bandwidth of a transmission line or of a communication channel; and

compressing the data block with the selected compression algorithm after selecting the compression algorithm.
View all claims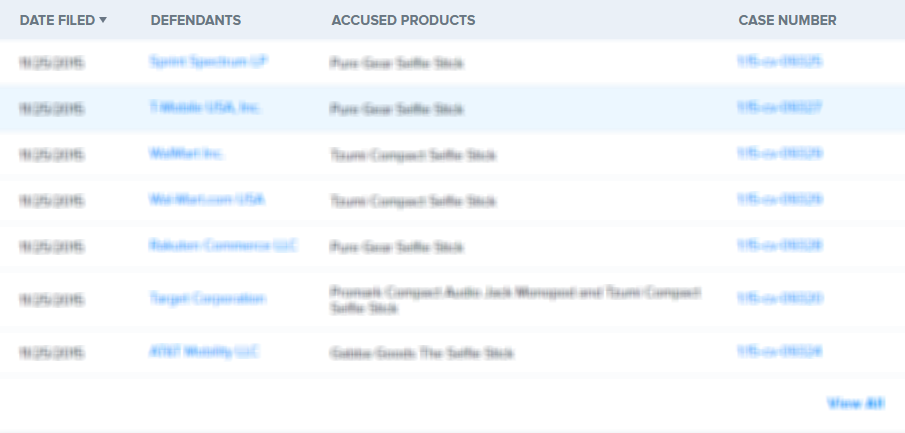 Data compression and decompression methods for compressing and decompressing data based on an actual or expected throughput (bandwidth) of a system. In one embodiment, a controller tracks and monitors the throughput (data storage and retrieval) of a data compression system and generates control signals to enable/disable different compression algorithms when, e.g., a bottleneck occurs so as to increase the throughput and eliminate the bottleneck.