DICLOFENAC TOPICAL FORMULATION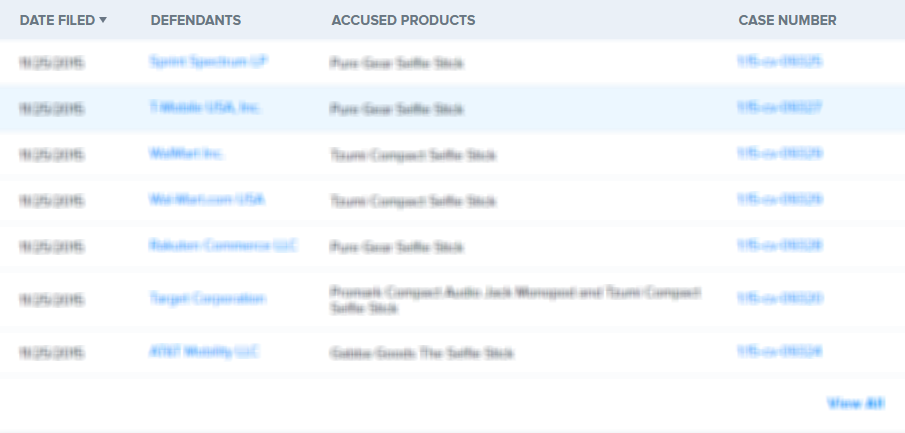 The present invention provides a gel formulation comprising diclofenac sodium which has superior transdermal flux properties, which may be used for the topical treatment of pain, such as in osteoarthritis.
38. A method for treating pain, said method comprising:

administering on a long term basis a formulation, the formulation comprising;

diclofenac sodium present at 2% w/w;

DMSO present at 25% to 60% w/w; and

a viscosity of 500-5000 centipoise, wherein the administration of the formulation is twice daily, to thereby effectively treat pain.