LOCALIZED TEMPERATURE CONTROL FOR SPATIAL ARRAYS OF REACTION MEDIA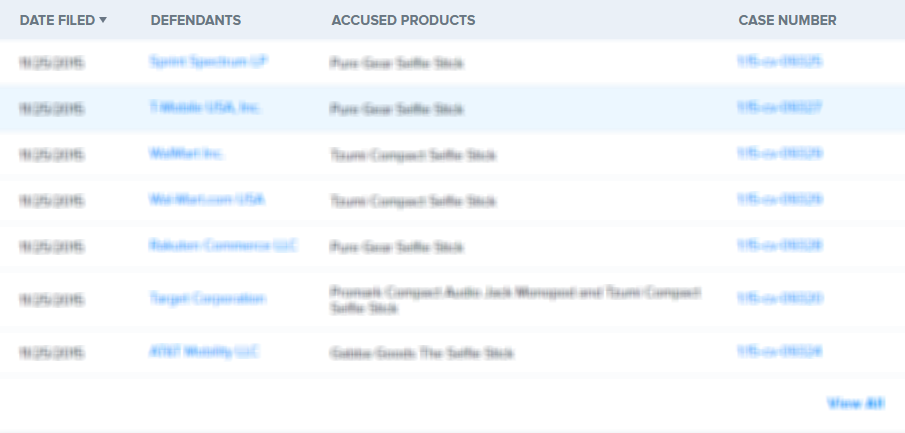 Individual temperature control in multiple reactions performed simultaneously in a spatial array such as a multi-well plate is achieved by thermoelectric modules with individual control, with each module supplying heat to or drawing heat from a single region within the array, the region containing either a single reaction vessel or a group of reaction vessels.
33. Apparatus for performing polymerase chain reactions in a plurality of samples, said apparatus comprising:

a plurality of thermally conductive sample blocks for polymerase chain reactions, arranged in a fixed horizontal array, wherein each sample block comprises a plurality of sample wells and is configured to retain a plurality of samples;

a plurality of independently controlled thermoelectric modules, a thermoelectric module positioned underneath each said sample block, wherein the thermoelectric modules are configured to cycle the temperatures of the sample blocks for polymerase chain reactions;

a layer of thermally conductive material between each sample block and each thermoelectric module; and

a solid barrier of thermally insulating material positioned between each pair of adjacent sample blocks to thermally isolate the sample blocks of the pair from each other.