Long-Acting Blood Sugar Decreasing Fusion Protein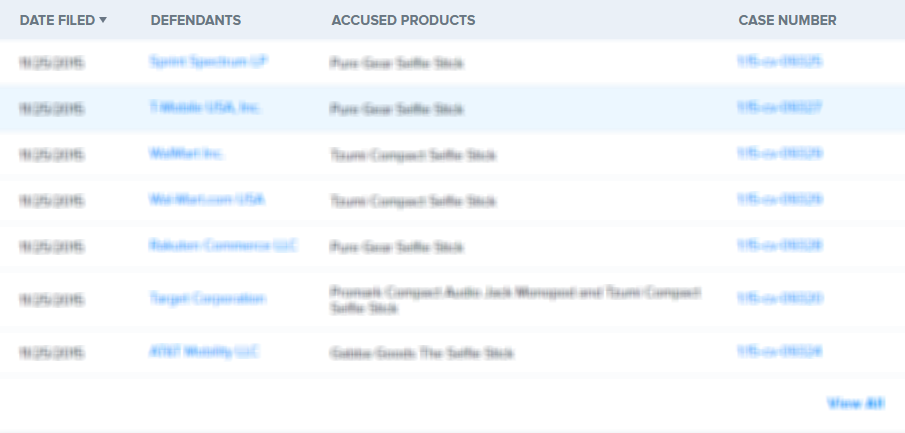 The present invention provides an anthropogenic glucagon-like peptide-1 (GLP-1) recombinant protein molecule fused with an anthropogenic immunoglobulin subtype (IgG2) Fc section and a preparation method and purpose thereof. The fusion protein has the biological activity of GLP-1, and also has a significantly prolonged half-life in vivo. The fusion protein can be used to treat type II diabetes, obesity, and other diseases that are treated by decreasing serum glucose, suppressing gastrointestinal motility, and emptying or suppressing food intake.
11. A fusion protein obtained by fusing the C-terminus of a glucagon-like peptide-1 with the N-terminus of an IgG2 Fc section via a peptide linker.