First Claim
1. A foam cushion assembly for a patient interface for providing a pressurised air to a user'"'"'s airway, the foam cushion assembly comprising:
a foam cushion portion configured to, in use, seal around at least a portion of the user'"'"'s nose in use; and

a flexible supporting portion extending along a periphery of the foam cushion portion so as to support the foam cushion portion,wherein the foam cushion portion comprises a sealing surface, at least a portion of the sealing surface including a radially flat region, wherein the sealing surface has a three-dimensional surface contour arranged so that the radially flat region in at least a portion of the sealing surface'"'"'s periphery is inwardly inclined, with respect to a mid-contact plane of the patient interface, for embracing and conforming to a shape of the user'"'"'s face in use, andwherein the sealing surface includes a portion for sealing above a pronasale portion of the user'"'"'s nose in use.
View all claims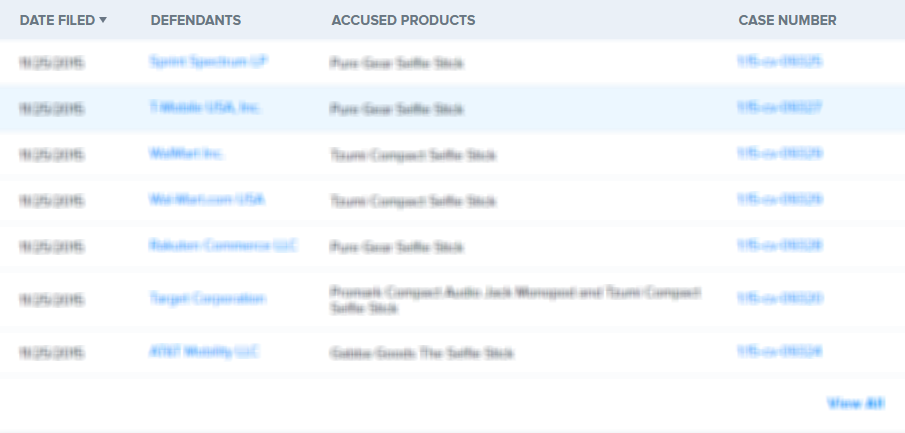 A mask apparatus for a respiratory treatment can permit delivery of breathable gas to a user. In one example, the mask may employ a frame and cushion to form a seal for both mouth and nose. The frame may be adapted for coupling with a respiratory treatment apparatus so as to permit communication of a pressurized gas from the respiratory treatment apparatus. The cushion, which may be foam, may have a substantially under the nose configuration or over the nose configuration. The mask may have a common plenum chamber for both nose and mouth. The cushion may further define a centrally open lip superior region. The cushion may be adapted to couple with the frame directly or to the frame in conjunction with a cushion support clip. Various features of the cushion may further promote sealing and comfort for the under the nose design.
1. A foam cushion assembly for a patient interface for providing a pressurised air to a user'"'"'s airway, the foam cushion assembly comprising:

a foam cushion portion configured to, in use, seal around at least a portion of the user'"'"'s nose in use; and

a flexible supporting portion extending along a periphery of the foam cushion portion so as to support the foam cushion portion,wherein the foam cushion portion comprises a sealing surface, at least a portion of the sealing surface including a radially flat region, wherein the sealing surface has a three-dimensional surface contour arranged so that the radially flat region in at least a portion of the sealing surface'"'"'s periphery is inwardly inclined, with respect to a mid-contact plane of the patient interface, for embracing and conforming to a shape of the user'"'"'s face in use, andwherein the sealing surface includes a portion for sealing above a pronasale portion of the user'"'"'s nose in use.

View Dependent Claims

(2, 3, 4, 5, 6, 7, 8, 9, 10, 11, 12, 13, 14, 15, 16, 17, 18, 19, 20, 21, 22, 23, 24, 25, 26, 27, 28, 29, 30, 31, 32, 33, 34, 35, 36, 37, 38, 39, 40, 41, 42)