COMBINATION OF BRIMONIDINE AND TIMOLOL FOR TOPICAL OPHTHALMIC USE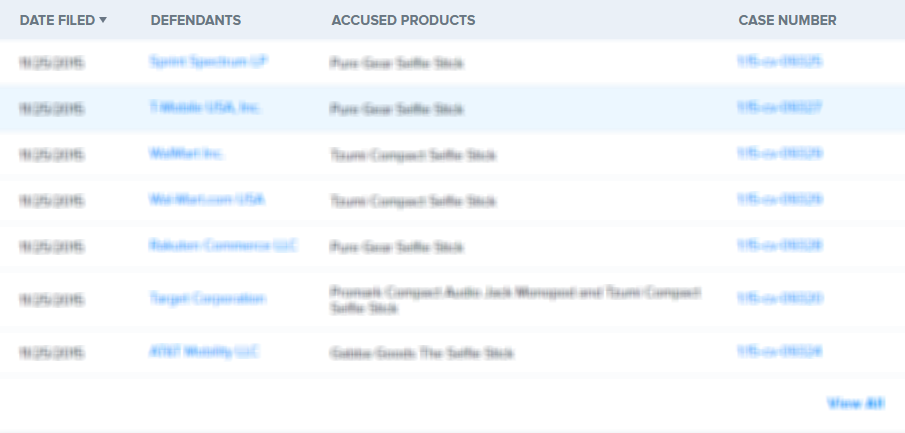 Disclosed are pharmaceutical compositions comprising brimonidine and timolol for topical ophthalmic delivery and a method of treatment comprising administering said composition when indicated for glaucoma and associated conditions such as elevated intraocular pressure in the eyes of humans.
26. A method of treating a patient with glaucoma or ocular hypertension comprising administering twice daily to an affected eye a single composition comprising 0.2% w/v brimonidine tartrate and 0.68% w/v timolol maleate, wherein the method is as effective as the administration of 0.2% w/v brimonidine tartrate monotherapy three times per day.