VASOPRESSIN FORMULATIONS FOR USE IN TREATMENT OF HYPOTENSION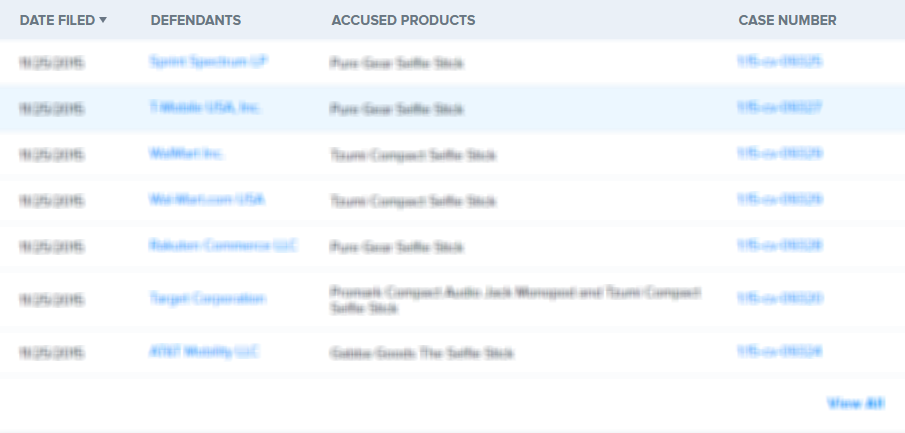 Provided herein are peptide formulations comprising polymers as stabilizing agents. The peptide formulations can be more stable for prolonged periods of time at temperatures higher than room temperature when formulated with the polymers. The polymers used in the present invention can decrease the degradation of the constituent peptides of the peptide formulations.
16. A pharmaceutical composition comprising, in a unit dosage form, from about 0.01 mg/mL to about 0.07 mg/mL of vasopressin or a pharmaceutically-acceptable salt thereof, wherein the unit dosage form has a pH of 3.75 to 3.85.