OPTIMIZING MOBILE NETWORK TRAFFIC COORDINATION ACROSS MULTIPLE APPLICATIONS RUNNING ON A MOBILE DEVICE
First Claim
1. A method of conserving battery consumption on a mobile device, the method, comprising:
using characteristics of user activity on the mobile device to locally adjust behavior of the mobile device to optimize battery consumption on the mobile device
View all claims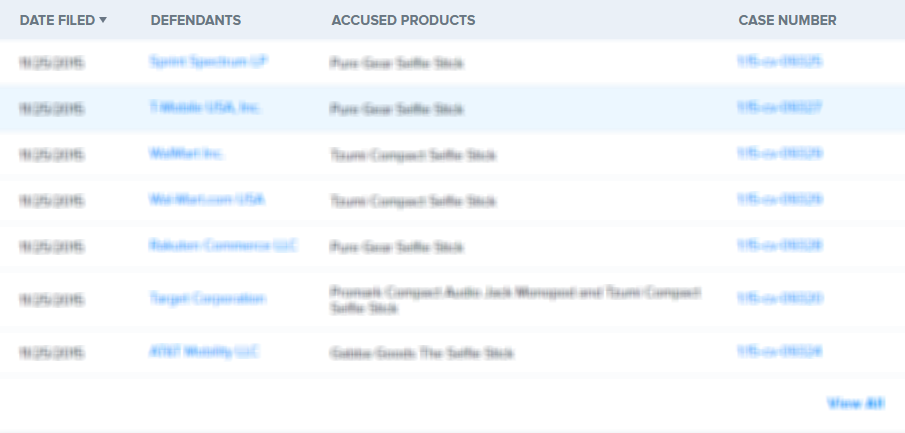 Systems and methods for prediction of activity session for mobile network use optimization and user experience enhancement are disclosed. In one aspect, embodiments of the present disclosure include a method, which may be implemented on a system for enhancing user experience with a mobile application on a mobile device including, using user activity characteristics at a mobile device and server activity characteristics of a host server to anticipate a future activity session at the mobile device and transferring impending content from the host server the mobile device to pre-cache content on the mobile device to support predicted data activity for the future activity session that has been predicted.
1. A method of conserving battery consumption on a mobile device, the method, comprising:

using characteristics of user activity on the mobile device to locally adjust behavior of the mobile device to optimize battery consumption on the mobile device