CALIBRATION TECHNIQUES FOR A CONTINUOUS ANALYTE SENSOR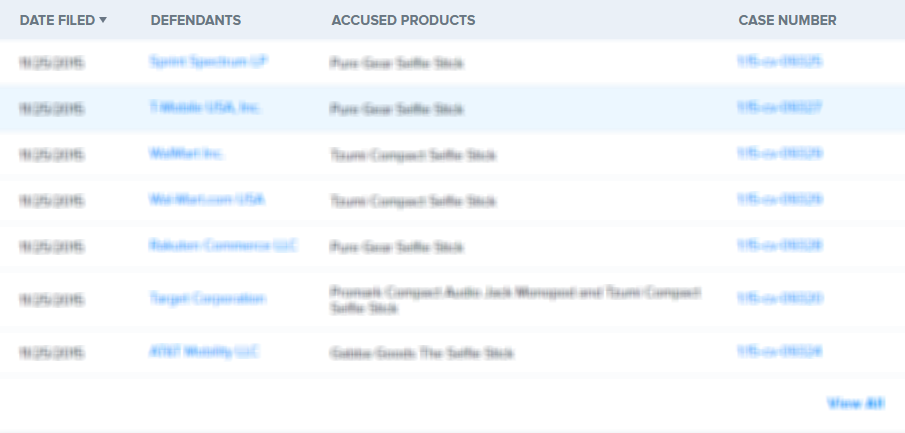 Disclosed herein are systems and methods for calibrating a continuous analyte sensor, such as a continuous glucose sensor. One such system utilizes one or more electrodes to measure an additional analyte. Such measurements may provide a baseline or sensitivity measurement for use in calibrating the sensor. Furthermore, baseline and/or sensitivity measurements may be used to trigger events such as digital filtering of data or suspending display of data.
16. A system for continuous glucose sensing, the system comprising:

an implantable continuous glucose sensor configured to generate sensor data associated with glucose concentration in a host; and

sensor electronics comprising a process for executing computer program code stored in a memory to cause the sensor electronics to;

apply a voltage to the implantable continuous glucose sensor,switch the voltage applied to the implantable continuous glucose sensor,measure a signal response of the electrochemical glucose sensor responsive to a change in the voltage applied, wherein the signal response is associated with a sensitivity change of the implantable continuous glucose sensor,calibrate the sensor data, wherein the calibrating accounts for the sensitivity change, andgenerate at least one glucose concentration value based on the calibrated sensor data.