First Claim
1. A card mechanism array, comprising:
a plurality of card mechanisms arranged into an array having at least one row, the card mechanisms include at least one card hopper that is configured to contain a plurality of cards in a stack and at least one card personalization mechanism that is configured to perform a card personalization operation on a card;

each card mechanism has an access end;

the access end is configured to permit a card to exit and/or enter the respective card mechanism through the access end, and the access ends face in a common direction.
View all claims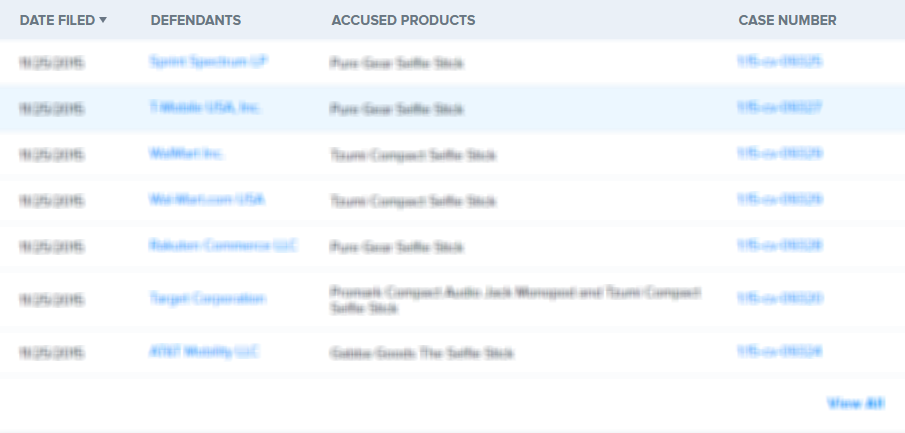 A card mechanism used in an array with other card mechanisms. Each card mechanism handles plastic cards that are to be personalized and provided to end users. The plastic cards can be cards such as financial cards including credit and debit cards, identification cards, driver'"'"'s licenses, and other plastic cards that are personalized. The card mechanism(s) can supply cards to be personalized in one or more other card mechanisms and/or in a card personalization machine used with the card mechanism(s) in which case the card mechanism(s) is configured as a card input hopper, collect cards that have been personalized in which case the card mechanism is configured as a card output hopper, and/or perform one or more personalization operations on the cards in which case the card mechanism is configured as a card personalization mechanism.