DEVICE AND SYSTEM FOR ASSISTING ACTUATION OF A BUCKLE RELEASE
First Claim
1. A device for actuating a buckle release button comprising:
a first arm, wherein the first arm comprises a first end and a button contact feature with a button contact surface;

a second arm;

a connecting portion disposed between the first arm and the second arm; and

an attachment feature, wherein the attachment feature is disposed on the connecting portion.
View all claims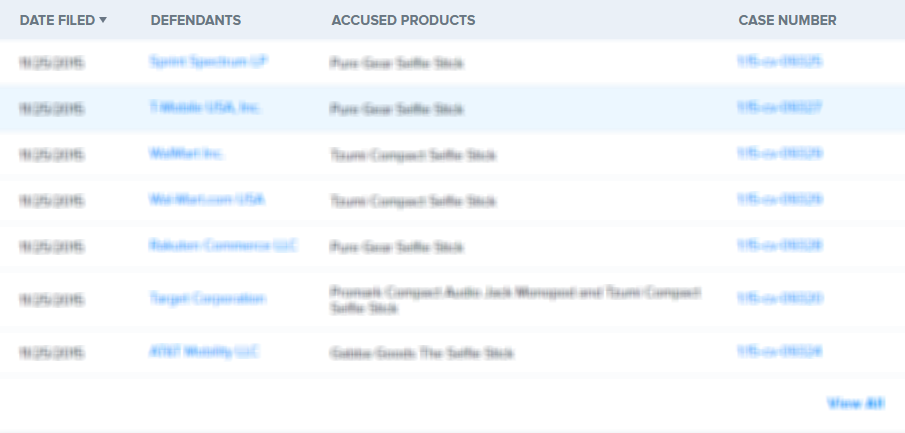 A device and system that can be used to assist actuation of a buckle release is disclosed. A device can comprise a first arm and a second arm joined by a U-shaped connecting portion. The device can also comprise a button contact feature. The device can be inserted over a buckle with the button contact feature over a buckle release button, and the device used to assist engagement of the buckle release button by a person operating the device. A system can comprise a device and various additional features or accessories.