First Claim
1. A method of treating hypertension in a subject comprising administering to that subject a therapeutically effective amount of a stable oral liquid formulation, the stable oral liquid formulation comprising:
(i) about 0.6 to about 1.2 mg/ml enalapril or a pharmaceutically acceptable salt or solvate thereof;

(ii) a buffer comprising about 0.8 to about 3.5 mg/ml citric acid and about 0.1 to about 0.8 mg/ml sodium citrate;

(iii) about 0.7 to about 1.2 mg/ml sodium benzoate; and

(iv) water;

wherein the formulation is stable at about 5±

3°

C. for at least 12 months; and

wherein the stable oral liquid formulation has about 95% w/w or greater of the initial enalapril amount and about 5% w/w or less total impurity or related substances at the end of the given storage period.
View all claims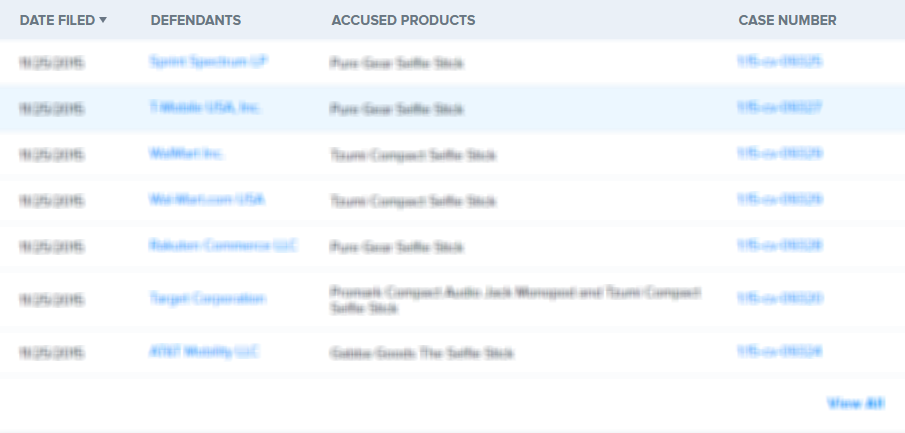 Provided herein are stable enalapril oral liquid formulations. Also provided herein are methods of using enalapril oral liquid formulations for the treatment of certain diseases including hypertension, heart failure and asymptomatic left ventricular dysfunction.