RESILIENT FOAMS AND USES THEREOF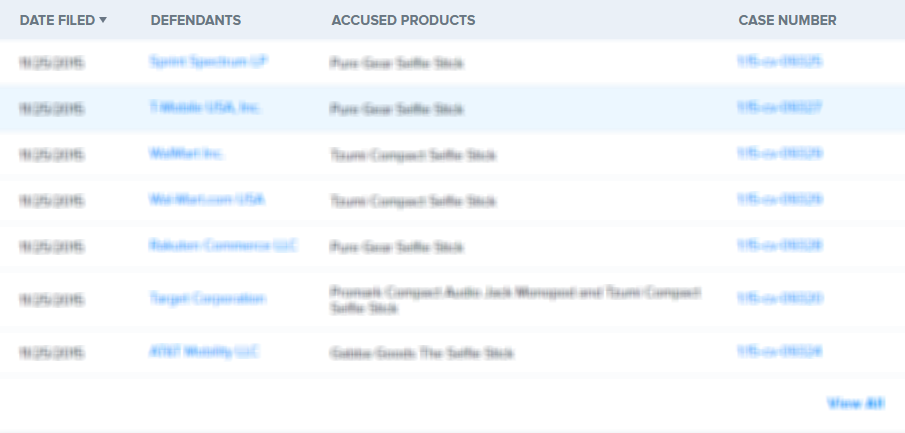 Disclosed is a resilient foam and methods of making the foam. The resilient foam includes a derivatized polyanionic polysaccharide and has an open-cell structure. When the resilient foam is contacted with water, the foam forms a thixotropic hydrogel.
27. A method of preparing a resilient foam, the method comprising:

(a) obtaining a hydrogel comprising a derivatized polyanionic polysaccharide;

(b) subjecting the hydrogel to conditions to freeze water comprised in the hydrogel;

(c) subjecting the hydrogel from step (b) to a drying step to form an open-cell foam; and

(d) contacting the open-cell foam from step (c) with water to form the resilient foam.