Method and apparatus for converting hazardous material to a relatively harmless condition
First Claim
1. A method for converting potentially harmful waste material to a less potentially harmful condition, said method comprising:
a. providing a glass material in an enclosed horizontally extending conversion chamber, said chamber comprising a rear breakdown area and a forward settling area spaced horizontally from the breakdown area, and maintaining said glass material in a molten condition in a lower portion of said chamber,b. directing said waste material into said conversion chamber at a location proximate said glass material at said breakdown area,c. maintaining said glass material at a sufficiently high temperature to cause the waste material to be broken down into an ash component and a gaseous component, with at least some of the ash component being particulate ash suspended in said gaseous component,d. moving said gaseous component generally horizontally from said breakdown area to a location over said molten glass material in said settling area, with at least part of said suspended particulate ash settling onto the molten glass material in the settling area to form a combined ash-glass material,e. discharging said combined ash-glass material to a cooling zone to form said waste-glass material into a solid waste-glass product.
View all claims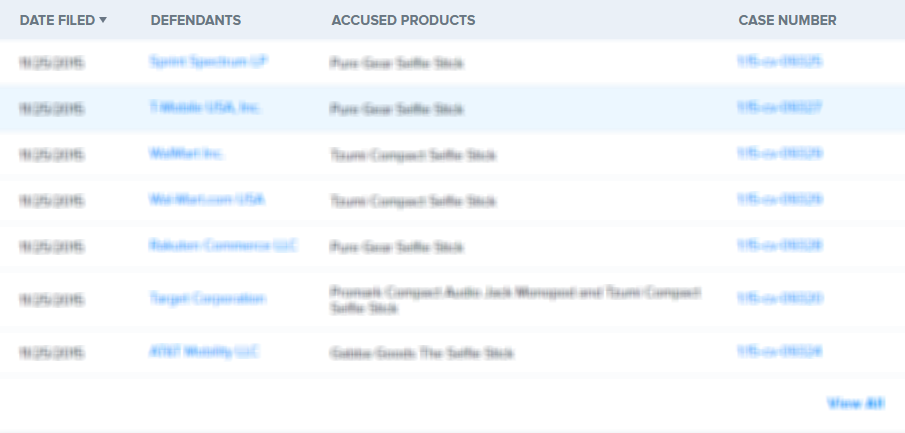 A glass material is directed into an elongate enclosed conversion chamber, where it is either converted to or maintained in a molten state by heating through the Joule effect. Waste material is directed onto the glass material at the inlet end of the conversion chamber, and sufficient oxygen is directed into the chamber to cause combustion of the waste material which is capable of being burned. A portion of the ashes created by combustion fall on the glass material and become a part thereof. The gaseous combustion products proceed horizontally through the elongate conversion chamber, and additional ash material suspended in the gaseous combustion products settles onto the glass material and also becomes a part thereof. The gaseous exhaust is directed through a plurality of ceramic fiber filter components which capture the small particulate material that remains suspended in the gaseous exhaust. These filter components are periodically discharged into the molten glass material to become a part thereof and/or to become oxidized. The glass material, with the other material added thereto, is periodically discharged to a cooling area to form a solidified product incorporating the ash product of the waste material.