Electro-optical systems for control of robots, manipulator arms and co-ordinate measuring machines
First Claim
1. A method for correcting position data of a machine having a member moveable in at least two co-ordinate axes, said machine comprising encoder means for providing rough position data to indicate the rough position of said member in each of said axes, said method comprising the steps of:
moving said moveable member to a position data correction location;

electro-optically determining the actual position of said member in at least one axis relative to a reference point external to said machine;

generating a signal representative of the electro-optically determined actual position of said member in the determined axis;

utilizing said signal to correct the rough position data in said encoder means for the determined axis; and

further moving said member to a precise desired position in the determined axis as indicated by said corrected position data.
View all claims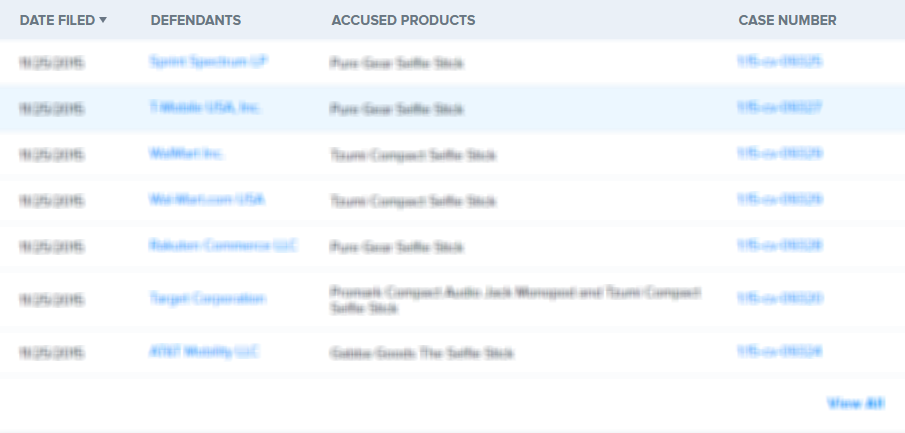 Method and apparatus for accurate positioning of a moveable member such as a robot arm or the like. An encoder or other position sensing means on the robot is used to control positioning of the robot into a desired position. However, because of inaccuracies such as those built up by utilizing a plurality of position sensors or those occasioned by bending, etc., the robot arm, gripper or the like may be substantially out of position. In the present invention, an electro-optical system, having a reference point external of the robot, is used to determine if the arm, gripper or the like is actually in its desired position. If it is determined to be out of its desired position, a control signal is generated to effect movement of the arm or gripper or the like so that it is actually in its desired position.