Easy load peristaltic pump
First Claim
1. A peristaltic pump, comprising:
(a) a base member;

(b) a rotor rotably disposed about an axis normal to said base member and receiving a resilient collapsible tube having inlet and outlet sections placed about said rotor;

(c) stator, comprising;

(1) a fixed stator member disposed in a permanent position relative to said rotor and said collapsible tube; and

(2) a door stator member hingedly connected to said fixed stator capable of being received by said fixed stator in tight-fitting engagement, said door stator member having hingedly connected thereto a lid member defining one side of the pump,said stator having a concave face when the fixed stator member and door stator member are in tight-fitting engagement confronting the periphery of said rotor over at least an uninterrupted 180°

of said periphery so as always to provide within said concave face an occludably tight engagement for said resilient collapsible tube between said stator and said rotor regardless of the orientation of the rotor, and further, whereby said door stator member and lid member may be disengaged from said rotor to facilitate removal or repair of said collapsible tube.
View all claims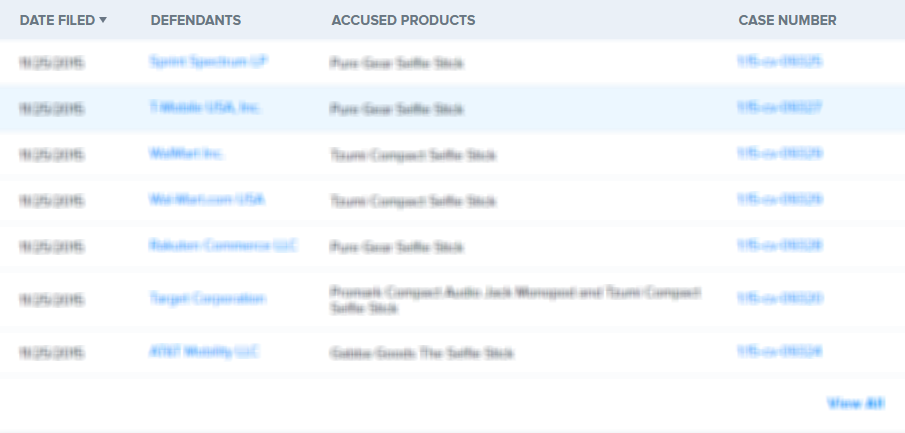 There is provided a peristaltic pump which has a base member and a rotor attached to the base member. The rotor is adapted to receive a resilient collapsible tube. The pump further includes a stator having a fixed member disposed in a permanent position relative to the rotor. A door stator is connected to the fixed stator, and the entire stator will confront the periphery of the rotor over at least uninterrupted 180° concave surface. A latch is provided on the door stator, so that it may pivot outward for ease of removal of the tubing.
1. A peristaltic pump, comprising:

(a) a base member;

(b) a rotor rotably disposed about an axis normal to said base member and receiving a resilient collapsible tube having inlet and outlet sections placed about said rotor;

(c) stator, comprising;

(1) a fixed stator member disposed in a permanent position relative to said rotor and said collapsible tube; and

(2) a door stator member hingedly connected to said fixed stator capable of being received by said fixed stator in tight-fitting engagement, said door stator member having hingedly connected thereto a lid member defining one side of the pump,said stator having a concave face when the fixed stator member and door stator member are in tight-fitting engagement confronting the periphery of said rotor over at least an uninterrupted 180°

of said periphery so as always to provide within said concave face an occludably tight engagement for said resilient collapsible tube between said stator and said rotor regardless of the orientation of the rotor, and further, whereby said door stator member and lid member may be disengaged from said rotor to facilitate removal or repair of said collapsible tube.

View Dependent Claims

(2, 3, 4, 5, 6, 7, 8, 9, 10, 11, 12, 13, 14, 15, 16, 17, 18, 19, 20, 21, 22, 23)
×
Thank you for your feedback