Vacuum breaker valve-discharge elbow assembly for rotary drum filters
First Claim
1. In a rotary drum filter of the type in which internal drainage pipes deliver filtrate from filtrate channels at the drum surface to chambers of an axial valve housing at one end of the drum, with the chambers of the valve housing delivering the filtrate into a stationary valve-discharge elbow assembly for discharge from the drum, all under the influence of suction applied from a remote source of subatmospheric pressure through said discharge elbow, said vlave-discharge elbow assembly comprising:
a valve member including an inlet end for insertion within the valve housing of a rotary drum filter and an outlet end, the valve member defining with rotary portions of the drum a filtrate flow passage,a discharge elbow including an inlet end connected to the outlet end of said valve member and an outlet end, the discharge elbow defining a continuation of said filtrate flow passage, said continuation curving smoothly from the inlet end to the outlet end of the elbow,the inlet end of the valve member including a valve end plug and a valve closure segment extending rearwardly of said plug for overlying a portion of the chambers of a valve housing at any given time to block such portion from a source of subatmospheric pressure;

the outlet end of the valve member including an annular outlet portion connected to the discharge elbow and spaced from the valve segment,and an extension segment extending rearwardly from the valve segment and interconnecting said valve segment and said annular outlet portion, whereby the cross sectional shape of the filtrate flow passage throughout at least a substantial portion of the length of the valve member is determined by said valve segment and said extension segment.
View all claims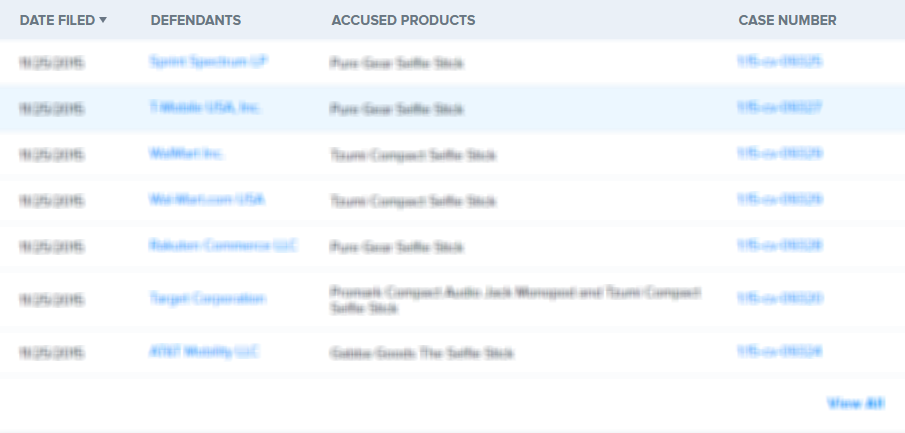 A rotary drum filter of the pipe machine type has a stationary vacuum breaker valve-discharge elbow assembly at the discharge end of the drum which defines a streamlined, smoothly curving, and substantially unobstructed discharge flow passage with gradually changing flow cross sectional areas. The valve member includes a valve closure segment at its inlet end that is structurally connected to the annular outlet end flange and sealing rim by an extension segment which forms a continuation of the valve segment. The cross sectional shapes and areas of the flow passage at the valve outlet and discharge elbow inlet are the same, but the area gradually increases in a direction toward the outlet of the elbow, and the shape gradually changes from a segmented circle to a full circle in the same direction.
×
Thank you for your feedback