Child calming toy with rythmic stimulation
First Claim
1. A child pacifying doll, comprising:
(a) a skin defining doll body configured and dimensioned to allow the doll body to be hugged;

(b) stuffing means disposed in said skin, and filling said skin into a soft doll body form and defining an internal volume within said doll body;

(c) a vibrator element having a mass, disposed in said internal volume; and

(d) an electromagnetic inertial pulsating device secured to said vibrator element, said inertial device having a vibrating mass coupled resiliently to the mass of the vibrator element and comprising switch means for sensing the proximity of a child and pulsating in response thereto.
View all claims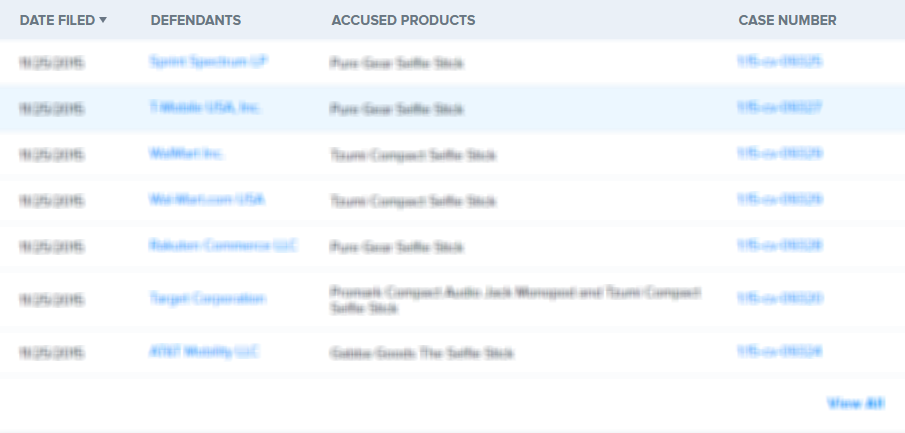 A child calming device comprising, in accordance with the preferred embodiment, a stuffed animal (10) having a pocket (88) within which is contained a heart beat simulating transducer (12) is disclosed. The transducer is actuated by application of pressure to an actuator (22) which is coupled to a switch (30) which drives an electronic circuit (40) contained within the housing (14) of the simulator (12). The power of the "simulated" heart beats may be regulated by adjustment of a potentiometer via a knurled knob (98).
×
Thank you for your feedback