Remote operation of optical system
First Claim
1. A control system for a detector array based optical system used for machine vision which optical system has a detector array which receives light from a plurality of succeedingly presented objects, comprising:
a transmitting means for transmitting signals between a control device and the optical system;

a detecting means for detecting a light characteristic of the light received by the detector array during use on a presented object and for transmitting a signal indicative of said light characteristic via said transmitting means to the control device; and

an adjusting means for adjusting a light characteristic variable of said optical system for the succeeding objects when the received light characteristic for at least one of the previous objects is deficient.
View all claims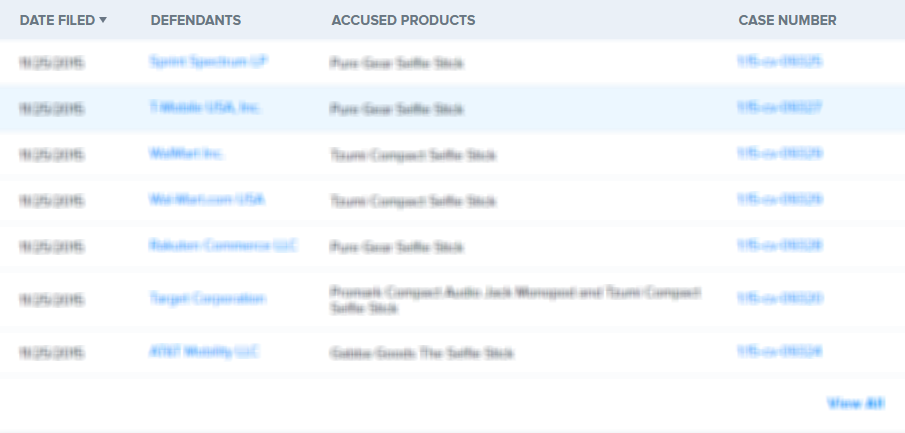 A method and apparatus for controlling a detector array based optical system using reflected or transmitted light for machine vision is disclosed. The light characteristic such as power (intensity) or distribution of power received by said optical system is detected and an electrical signal indicative of the characteristic is transmitted to a remote control system. The control system then adjusts a light power related variable of the optical system when the received light characteristic signal is deficient. A method and apparatus for linearizing the output of a diode array is also disclosed. An element correction array is set up in a microprocessor and an encoding device providing precise edge movement data is moved past the elements of the diode array so that the data from the encoder and from the diode array can be compared and the difference inputted as offset values for the corresponding positions of the elements in the correction array. Thereafter, during operation, the offset values are added to the diode array element reading to obtain a corrected diode array output which is substantially linear.