Optical fiber fabrication and resulting product
First Claim
1. A method of making an optical fiber preform suitable for drawing into an optical fiber including the steps of:
providing a hollow glass tube of a first refractive index and having a predetermined length with a bore formed therethrough;

introducing into said bore, in unreacted dry vapor form, material that forms a glass layer, coating said bore by thermally depositing said material thereon to form a glass layer of higher refractive index than the refractive index of said tube;

rotating said glass tube about its longitudinal axis by a rotating device, while heating said coated tube to collapse said tube into a solid preform having substantially the same length as said predetermined length whereby the glass coating layer becomes a core of said higher index of refraction than the refractive index of said tube.
View all claims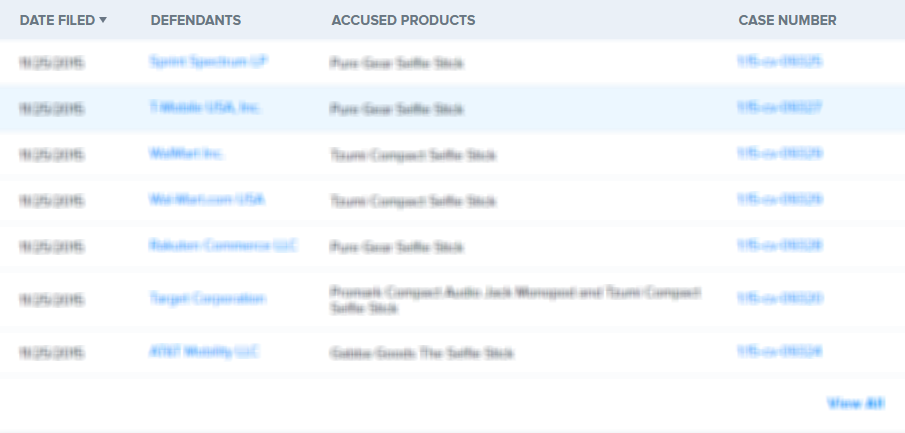 A preform for fabrication of a glass fiber optical transmission line is prepared by chemical reaction of vapor ingredients within a glass tube. Reaction, which may be between chlorides or hydrides of, for example, silicon and germanium with oxygen, occurs preferentially within a constantly traversing hot zone. Flow rates and temperature are sufficient to result in glass formation in the form of particulate matter on the inner surface of the tube. The particulate matter deposits on the tube and is fused with each passage of the hot zone. Continuous rotation of the tube during processing permits attainment of higher temperatures within the heated zone without distortion of the tube.
×
Thank you for your feedback