Expert system with natural-language rule updating
First Claim
1. An expert system comprising:
a processor connected to receive inputs from a plurality of sources;

a collection of inference rules which are executable by said processor; and

one or more output channels, connected so that said processor provides outputs on said output channels in accordance with inputs received on said input channels;

wherein said processor is also configured to, on command of a user, present said inference rules in a constrained format which is readily understandable by a user who is not necessarily competent in any computer language, and permit said user to alter said executable rules by modifying said rules within said constrained substantially natural language format.
View all claims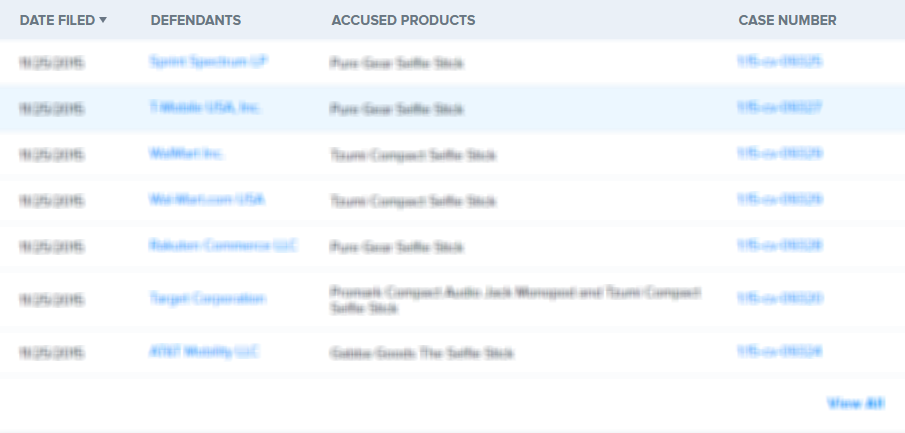 An expert system for process control, which permits the inference rules to be revised at any time without requiring the specialized skills of a "knowledge engineer". The inference rules are intitially defined by a domain expert who fills in blank fields in a set of highly constrained substantially natural-language templates. The rule set thus specified is automatically translated to define an operational expert system. Updating can be performed by a domain expert at any time: the set of templates with the data fields as originally entered is redisplayed, so that the domain expert can edit the accessible fields and then command the modified rule set to be automatically translated, to define a modified operational expert system.