Method and system for scheduling, monitoring and dynamically managing resources
First Claim
1. A method of prospectively planning utilization of a multiplicity of related resources using a computer having a memory, including the steps of:
identifying some of said resources as being primary, and other resources as being secondary;

establishing temporal relationships between at least some of said resources;

creating a data base of information about at least one of said resources, at least some of which information is independent of said temporal relationships between resources;

prospectively scheduling utilization of at least some of said primary resources and at least some of said secondary resources;

displaying, in graphical fashion, the prospectively scheduled utilization of at least some of said resources;

determining whether any of said scheduled utilizations of one of said resources is incompatible with any of the information in said data base; and

communicating, by means of conflict indicia, the existence of any said incompatible scheduled utilizations.
View all claims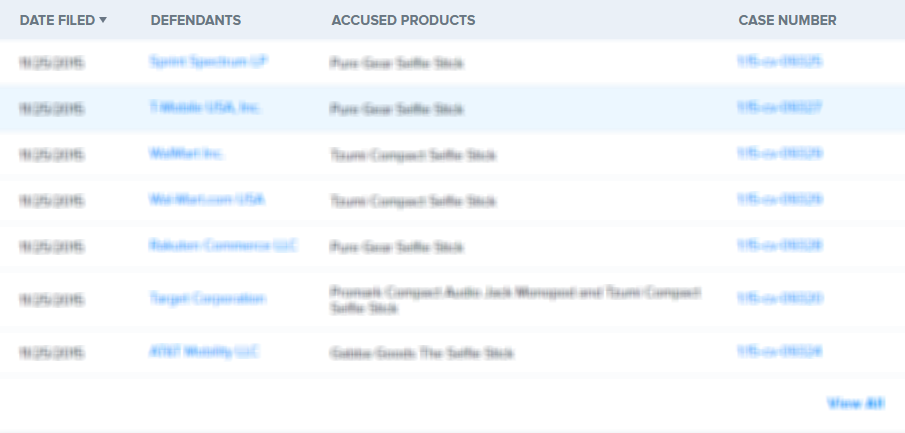 The invention relates to the method for the prospective scheduling, periodic monitoring and dynamic management of a plurality of interrelated and interdependent resources using a computer system. The method includes providing a data base containing information about the resources and graphically displaying utilization and availability of the resources as a function of time. Indicia can be made to appear on the display to provide visual identification of symbols as well as information about scheduling, status and conflicts involving the resources. In addition, access to the data base can be made available to provide a continuous update of the display so that the display of the resources is for the most recent data in the data base. Access to the data base can also permit the operator to call up a wide variety of information about the resources and can also be used to track events and procedures.
×
Thank you for your feedback