First Claim
1. A fat emulsion, of an oil-in-water type, for parental administration, containing at least one compound having up to 20 carbon atoms, selected from the group consisting of urea, isovaleric acid, pelargonic acid and amino acid, which prevents creaming for at least three hours when the emulsion is mixed with human serum or plasma to a concentration of 1-10 percent by volume, the human serum or plasma being such that it creates creaming within 15 minutes when mixed with 1-10 percent by volume of an emulsion of the composition:

space="preserve" listing-type="tabular">______________________________________Diazepam 5 mg.Soybean oil 150 mg.Acetylated monoglycerides 50 mg.Phospholipides from egg yolk 12 mg.Glycerol 22.5 mg.Distilled water to 1 ml.______________________________________
View all claims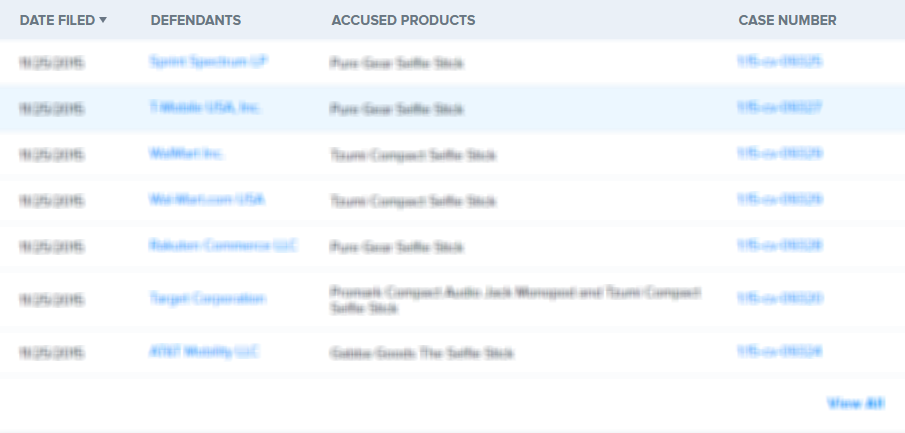 The invention concerns fat emulsion for intravenous adminstration for nutritive, diagnositic or therapeutic purposes, or for tissue culture and storage or organ transplants. According to the invention, the emulsion contains one or more substances preventing or retarding aggregation or agglutination ("creaming") when the emulsion is mixed with blood, serum or plasma.
1. A fat emulsion, of an oil-in-water type, for parental administration, containing at least one compound having up to 20 carbon atoms, selected from the group consisting of urea, isovaleric acid, pelargonic acid and amino acid, which prevents creaming for at least three hours when the emulsion is mixed with human serum or plasma to a concentration of 1-10 percent by volume, the human serum or plasma being such that it creates creaming within 15 minutes when mixed with 1-10 percent by volume of an emulsion of the composition:


space="preserve" listing-type="tabular">______________________________________Diazepam 5 mg.Soybean oil 150 mg.Acetylated monoglycerides 50 mg.Phospholipides from egg yolk 12 mg.Glycerol 22.5 mg.Distilled water to 1 ml.______________________________________
8. A method for preventing creaming in fat emulsions for parenteral administration comprising:

mixing with a fat emulsion of an oil-in-water type, at least one compound having up to 20 carbon atoms selected from the group consisting of urea, isovaleric acid, pelargonic acid and amino acid, which prevents creaming for at least three hours when the emulsion is mixed with human serum or plasma to a concentration of 1-10 percent by volume the human serum or plasma being such that it creates creaming within 15 minutes when mixed with 1-10 percent by volume of an emulsion of the composition;


space="preserve" listing-type="tabular">______________________________________Diazepam 5 mg.Soybean oil 150 mg.Acetylated monoglycerides 50 mg.Phospholipides from egg yolk 12 mg.Glycerol 22.5 mg.Distilled water to 1 ml.______________________________________
×
Thank you for your feedback