Method and structures employing chemically-labelled polynucleotide probes
CAFC
First Claim
1. A method for detecting a polynucleotide sequence which comprises:
fixing said polynucleotide sequence to a solid support which comprises or is contained within a transparent or translucent, non-porous system, such that a single-strand of the polynucleotide is capable of hybridizing to complementary nucleic acid sequences;

forming an entity comprising said polynucleotide sequence hybridized to a polynucleotide or oligonucleotide probe, said probe having attached thereto a chemical label further comprising a signalling moiety capable of generating a soluble signal; and

generating and detecting said soluble signal.
View all claims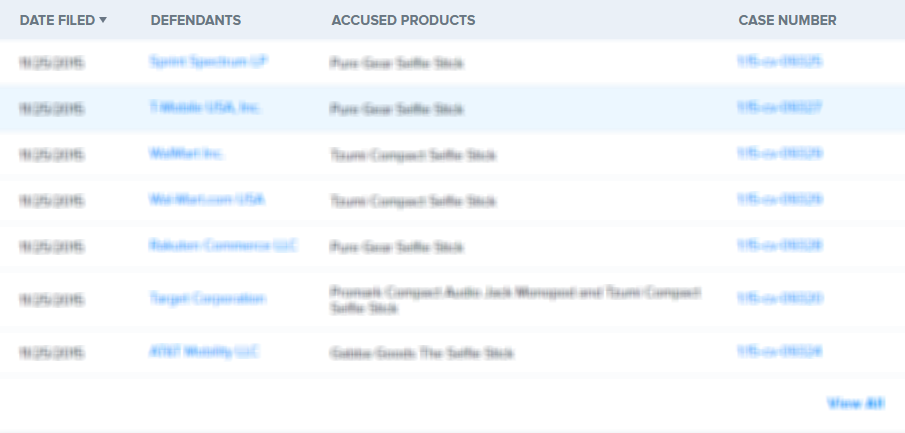 Polynucleotide sequences in a sample of biological or nonbiological material are detected by a method involving fixing of the sequences on a solid support and forming an entity between the fixed sequences and chemically-labeled polynucleotide or oligonucleotide probes having a sequence complementary to the fixed sequence for determining the identification and/or presence of the target polynucleotide sequences. The chemical label covalently or noncovalently attached to the probe comprises a signalling moiety capable of generating a soluble signal detectable by spectrophotometric assay techniques.
1. A method for detecting a polynucleotide sequence which comprises:

fixing said polynucleotide sequence to a solid support which comprises or is contained within a transparent or translucent, non-porous system, such that a single-strand of the polynucleotide is capable of hybridizing to complementary nucleic acid sequences;

forming an entity comprising said polynucleotide sequence hybridized to a polynucleotide or oligonucleotide probe, said probe having attached thereto a chemical label further comprising a signalling moiety capable of generating a soluble signal; and

generating and detecting said soluble signal.

View Dependent Claims

(2, 3, 4, 5, 6, 7, 8, 9, 10, 11, 12, 13, 14, 15, 16, 17, 18, 19, 20, 21, 22, 23, 24, 25, 26, 27)
×
Thank you for your feedback