Calibration stand for sensor
First Claim
1. A calibration stand for a sensor comprising:
a base, said base having a longitudinal axis and a transverse width;

a first sensor support assembly mounted on said base and having means for supporting a sensor for calibration;

a sensor loading assembly mounted on the base and positioned spaced from the first assembly and having means for applying a load to the sensor supported on the support assembly along a loading axis which is generally parallel to the longitudinal axis;

the first assembly including means for adjusting the pitch of the means for supporting the sensor relative to the longitudinal axis of said base.
View all claims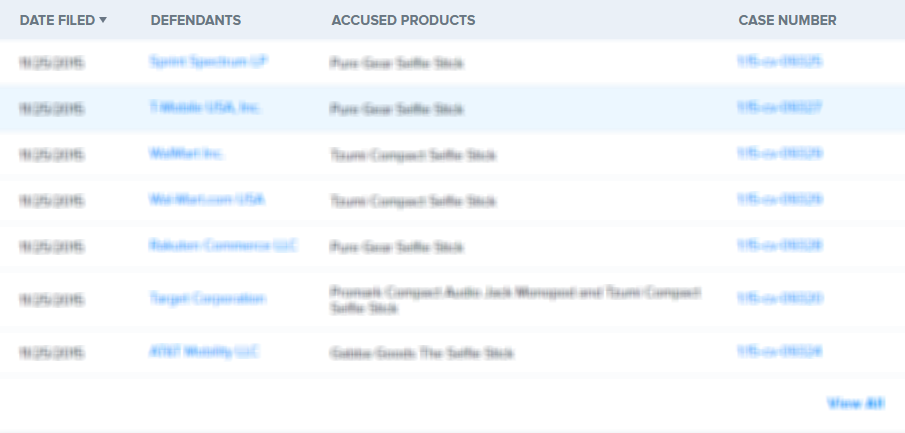 A calibration stand for multiforce component sensors is capable of providing six components of force and moment to such sensors, using support and loading apparatus on the calibration stand. The stand is a compact, portable unit that provides for holding the sensor in a precise position by fully permitting pitch and lateral adjustments of the support assembly, as well as vertical and lateral adjustments for axial and "roll" or moment loading. The adjustability permits accurate applications of normal, lateral, and axial loads on the sensor being calibrated. Load cells are used to measure the application of the loads, and by proper instrumentation the output from the load cells can be used for recording data or providing digital displays. A coupling for carrying loads to the sensor permit determining whether shear loads are being introduced into the sensor and the adjustments permit zeroing out such shear loads so the loads are directed along the desired axes only. The calibration stand permits simultaneous loading in directions along more than one component of measured force.