Measuring method and apparatus
First Claim
1. An apparatus for measuring an object, comprising:
three ultrasonic transducer means, each having an emitter and a receiver associated therewith and oriented in substantially mutually perpendicular relationship to define a three-dimensional volume of greater extent in each dimension than that of the largest object to be measured, said ultrasonic transducer means each being aimed across said volume to measure a mutually perpendicular dimension of said object;

trigger means for selectively activating the emitter of each of said transducer means to take a dimensional measurement when said object is located substantially in front of that transducer means;

timer means for determining travel time between the generation of an ultrasonic wave by each emitter and the receipt of said wave by its associated receiver after reflection from said object;

correlation means for correlating said travel times to linear distances;

computing means for determining the dimensions of said object from said linear distances; and

data collection means for collecting said dimensional measurements.
View all claims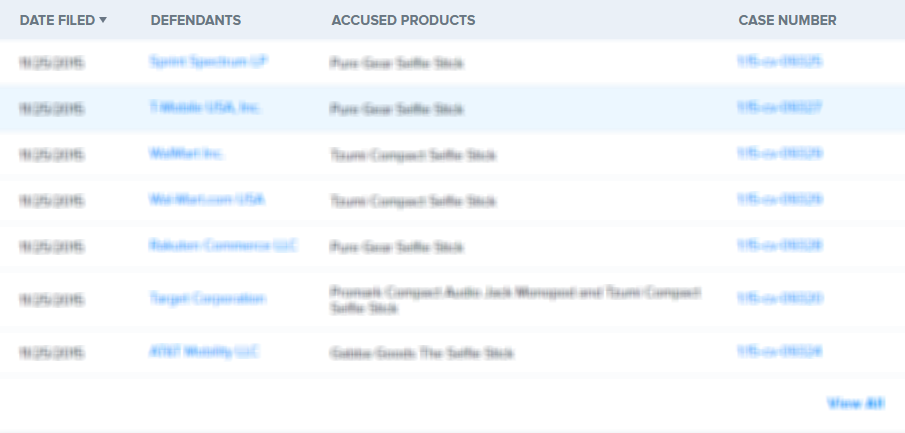 The present invention comprises a method and apparatus for measuring the linear dimensions and determining the three-dimensional spatial volume of an object. In the preferred embodiment, all three linear dimensions are ascertained using the travel time of reflected ultrasonic waves. Measurements may be taken while the object is in motion, and the object may also be weighed.
×
Thank you for your feedback