First Claim
1. A digital data capture apparatus used by a receiving party and capable of operating in combination with a TV set or monitor and an extraction circuit for extracting portions of digital data selected by said receiving party from a composite video-digital signal comprising:
receiving means for receiving said composite video-digital signal, said signal including video and digital data having no addresses associated therewith,storage means for storing said portions of digital data under control of instructions directed to a microprocessor, said portions of digital data being selectively extracted from said composite signal under control of said receiving party,memory means communications with said microprocessor for storing programs and said selected digital data, anda microprocessor for receiving said selected digital data from said extraction circuit, said microprocessor communicating with said memory means and with said storage means for controlling the selected storage, retrieval, erasure and display of said selected digital data.
View all claims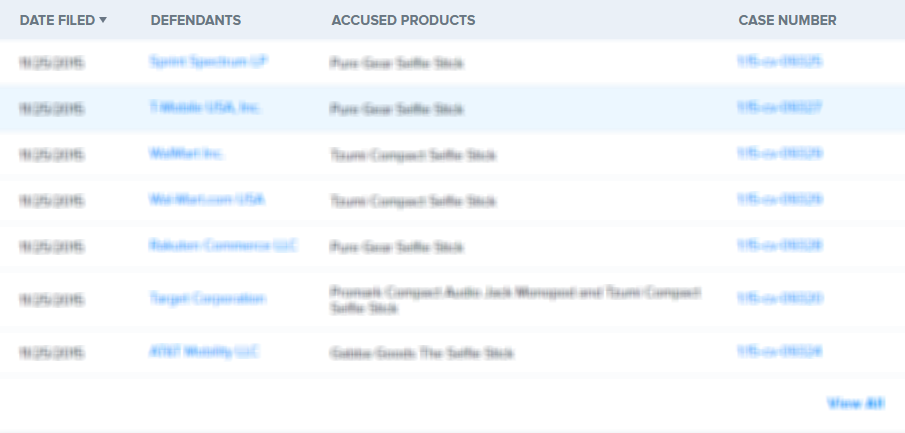 A television data capture device is used with a television set or monitor to selectively extract, store, retrieve and display on the TV set or monitor extracted digital data. A composite video-digital signal is received from which digital data is removed by a digital data extractor. A memory unit, a permanent storage unit, and a microprocessor are also provided, enabling the user to store and retrieve from storage selected digital data previously extracted from the composite signal. A digital video converter converts extracted digital data to video signals for display of extracted digital data with the currently transmitted video signal.