Powder coating system with configurable controller and dew point detection
First Claim
1. A powder coating apparatus having air therein for fluidizing powder and comprising:
a powder coating device operable to dispense air fluidized powder coating material made up of air and air borne powder coating material;

an air fluidized powder feeding device connected to said coating device, operable to receive powder coating material and to feed air fluidized powder coating material to said coating device;

a plurality of air flow control devices each connected to at least one of said devices and operable to deliver a flow of air thereto;

a controller including a programmable microprocessor, a storage medium, data entry means for receiving input data from an operator, display means for communicating output information to an operator, a plurality of control signal input ports, a plurality of control signal output ports, and means interconnecting said microprocessor, storage medium, data entry means, display means, and ports for communicating data and other information therebetween;

a plurality of electrical sensors connected to different ones of said devices and each connected to one of said input ports and operable to monitor a parameter of the apparatus and communicating information relating to the monitored parameter to said controller;

a plurality of electrically responsive elements each connected to one of said devices and to a one of said output ports, and each operable to control a function of the apparatus in response to a control signal from said controller;

said controller including program means for receiving from an operator through said data entry means and storing in said storage medium configuration data corresponding to a plurality of different combinations of devices of which the apparatus is comprised;

said program means including means for generating and communicating to said output ports control signals in one of a plurality of different programmed combinations, each combination of signals being automatically selected in accordance with the different stored configuration data; and

monitoring means for signaling the relation of the humidity of the air in the air fluidized powder mixture to a condition at which condensation of the humidity will occur, including;

means included in at least one of said sensors for measuring the humidity of air in said apparatus;

comparing means included in said program means for comparing information related to the humidity of said air with criteria related to a dew point temperature of air in said apparatus; and

generating means for generating an output signal responsive to the information related to the comparison.
View all claims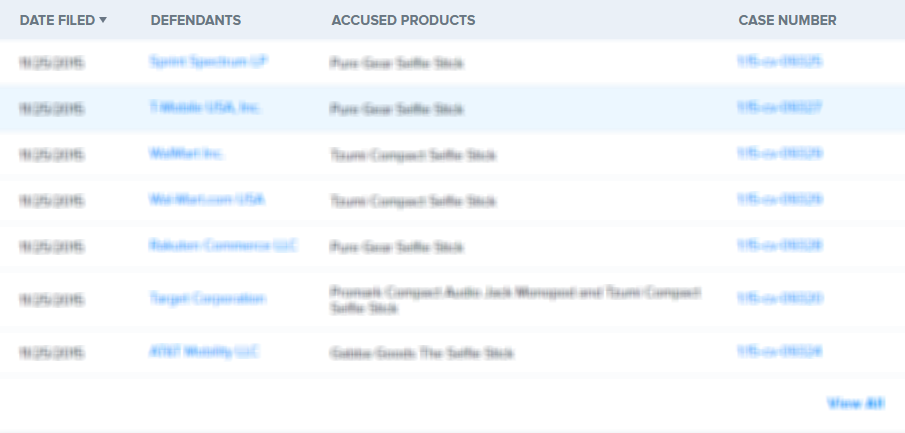 A powder spray coating system has a controller configurable to a variety of different system configurations. Configuration data is keyed by an operator from menu prompts and stored for use by a microprocessor based operating program to operate the supply of powder and air to a powder spray gun. The microprocessor also presents information from monitored parameters of the system, including the supply air dew point which is monitored to provide warning signals of potential condensation in the system. Dew point detection is accomplished by measuring temperature and relative humidity and comparing the measurements with values for air at the maximum acceptable dew point. Alternatively, measurement of absolute humidity and supply air pressure are used to compute the dew point of the air which is compared with the actual temperature and maximum dew point temperature.
×
Thank you for your feedback