Aluminum charge air cooler and method of making the same
First Claim
1. A method of making a heat exchanger comprising the steps of:
a) providing a fin and tube bundle of spaced parallel tubes and interposed fins with braze material at the interface of the tubes and fins;

b) providing a metallic channel with braze clad material on both sides thereof;

c) forming in the web of the channel a series of apertures shaped in the cross section of the tube and spaced according to the nominal spacing of the tubes and with peripheral flanges extending from the web in the direction of the legs of the channel to thereby define a header plate by first forming elongated spaced holes in the web of a size less than the cross section of said tubes and then driving a punch having a cross section like that of the tubes through the holes to create said apertures and the associated flanges;

d) assembling the header and the bundle together with the tubes entering respective apertures and located within the associated flanges;

e) assembling a metallic tank to the header opposite to the bundle; and

f) subjecting the assembly resulting from step e) to brazing conditions sufficient to braze the fins to the tubes, the tubes to the flanges and the header to the tank.
View all claims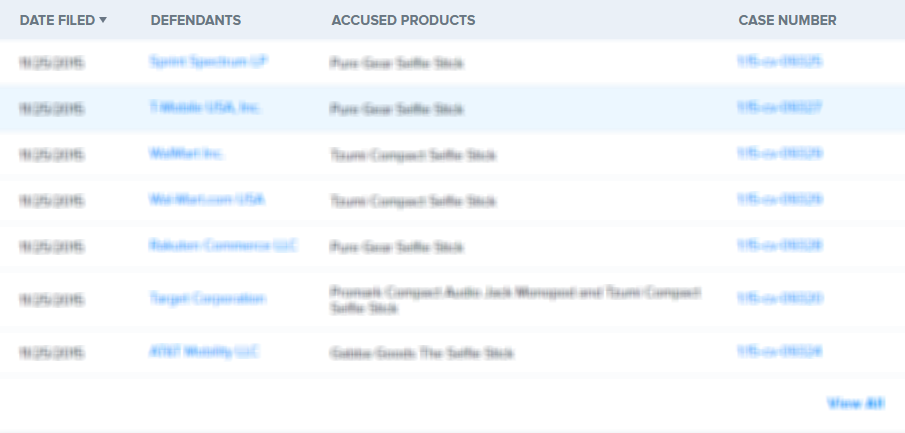 Thermal and pressure related fatigue or stress in the header plates (26, 28) of a charge air cooler is avoided in a structure wherein the header plates (26, 28) are formed of a channel having a central web (80) flanked by legs (82, 84) and provided with apertures (86) for receiving the ends of tubes (36). The apertures (86), on the side thereof between the legs (82, 84), are provided with peripheral flanges (88, 90, 92, 94) and on the opposite side are substantially surrounded by concave camming surfaces (96, 98).
×
Thank you for your feedback