Apparatus and method for nondestructive inspection of a vehicle
First Claim
1. Apparatus for nondestructive inspection of a vehicle, the apparatus comprising:
a) means defining a hood, the hood having an open end, the open end being closable by placement of the hood against an outside surface of the vehicle,b) a source of coherent radiation disposed to emit said radiation from inside the hood towards the surface of the vehicle,c) an interferometer mounted within the hood and disposed to receive radiation reflected from the surface of the vehicle, andd) means for varying the pressure within the hood when the hood is positioned against the surface of the vehicle.
View all claims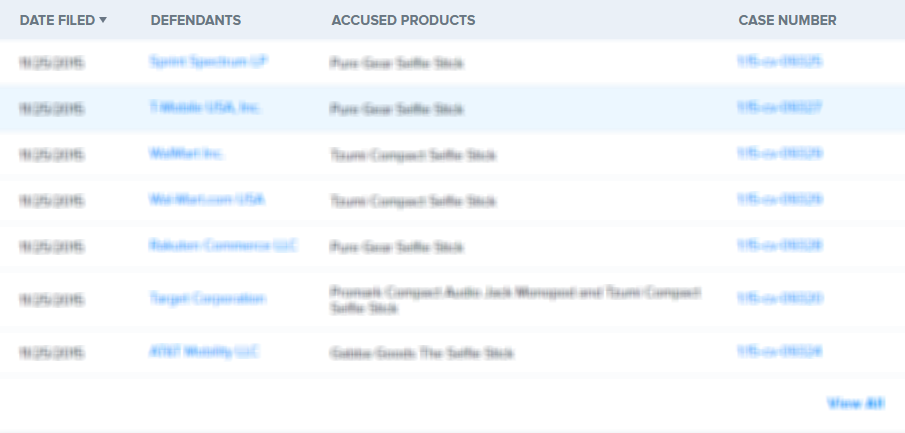 This invention tests a vehicle, such as an aircraft, using nondestructive interferometry. An interferometer detects movements in the vehicle surface due to stress. One applies such stress by pressurizing the vehicle. In one embodiment, a hood housing the interferometer attaches to the vehicle surface with the aid of a vacuum. One can vary the pressure in the vehicle in various ways, while monitoring the interferometer for signs of defects in the structure behind the surface. The invention also includes an arrangement for substantially automating the analysis. For example, one can automatically position the interferometer according to position information received from appropriate sensors, in combination with stored information about the structure of the vehicle. One preferably uses a real-time interferometer, such as an electronic shearography camera, in the present invention. One can quickly determine the location of defects by observing fringes on a video monitor.