Method and apparatus for maunfacture of plastic refrigerator liners
DC
First Claim
1. Thermally-induced bowing reduction means for an insulating wall structure, wherein said wall structure comprises bonded-together layers of an exterior metal shell, an intermediate rigid foam insulating layer, and an interior planar plastic layer, wherein said bowing reduction means comprises at least one plaque formed on said interior plastic layer, said plaque comprising:
a planar surface integrally formed with said interior plastic layer and offset from the plane of said interior plastic layer in the direction of said foam layer by a predetermined distance; and

edge portions defining the boundaries of said planar surface and extending between the planar surface of said plaque and the plane of said interior plastic layer, said edge portions providing;

expansion joints between the plane of said interior plastic layer and the plane of said planar surface such that said edge portions are capable of flexure to absorb thermally-induced contraction and expansion of the interior plastic layer, andbeam elements on said interior plastic layer preventing bowing of said interior plastic layer;

said intermediate foam insulating layer closely embracing said edge portions.
View all claims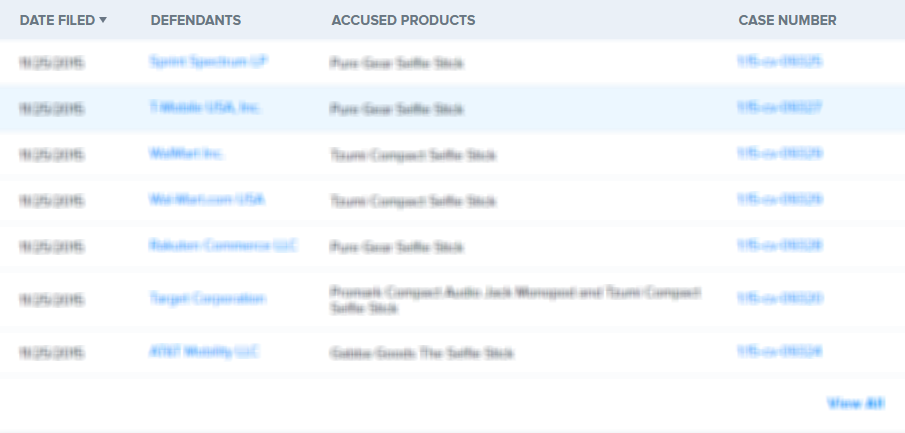 Plaques are formed on the sidewalls of the liner in a refrigerator to reduce thermally induced bowing of the cabinet. The plaques may consist of indentations in the liner, which in a preferred form are rectangular, or arrays of multiplanar indentations. The plaques provide increased surface area in the liner to permit thermal expansion without bowing, and also increase the structural rigidity of the liner to resist bowing. Thermal bowing is encountered where there are long unsupported wall surfaces and high temperature gradients across the wall. Therefore the plaques are very effective in the freezer compartment of a side-by-side refrigerator, where bowing can be severe in the absence of the disclosed corrective measure.