First Claim
1. A drawer slide assembly comprising:
an elongated outer rail;

an elongated intermediate rail having an outer end;

an elongated inner rail having inner and outer ends;

a rail extension stop lever means between said inner rail and said intermediate rail for stopping extension of said inner rail relative to said intermediate rail;

said stop lever means comprising a polymeric lever element having one end attached to said inner rail, and a second trigger end extending along said inner rail spaced therefrom and resiliently shiftable toward said inner rail;

transversely oriented stop surfaces on said element; and

a center stop on said intermediate rail outer end, said center stop having cooperative stop surfaces complementary to said stop lever element stop surfaces, for making a binding stop therewith upon extension of said slide assembly.
View all claims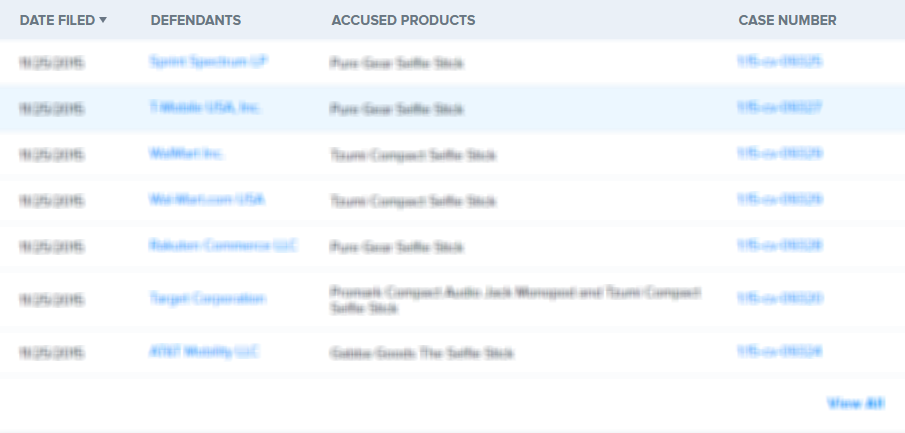 A drawer slide stop lever mechanism comprises a stop lever that is fixed to an inner channel member between the ends of the channel, and at one end of the stop lever, with the other end being free to resiliently flex from an at rest position to an actuated position. This stop lever includes a lever trigger, and a middle portion having a block with stop faces. Corresponding to the stop faces are faces found on opposing stop means of the other intermediate rail.