Lithographic printing plates for use with laser-discharge imaging apparatus
First Claim
1. A lithographic printing member directly imageable by laser discharge, the member comprising:
a. a topmost first layer which is polymeric; and

b. a second layer underlying the first layer; and

c. a substrate underlying the second layer;

whereind. the second layer is formed of a material which is subject to ablative absorption of imaging infrared radiation and the first layer is not; and

e. the first layer and the substrate exhibit different affinities for at least one printing liquid selected from the group consisting of ink and an adhesive fluid for ink.
View all claims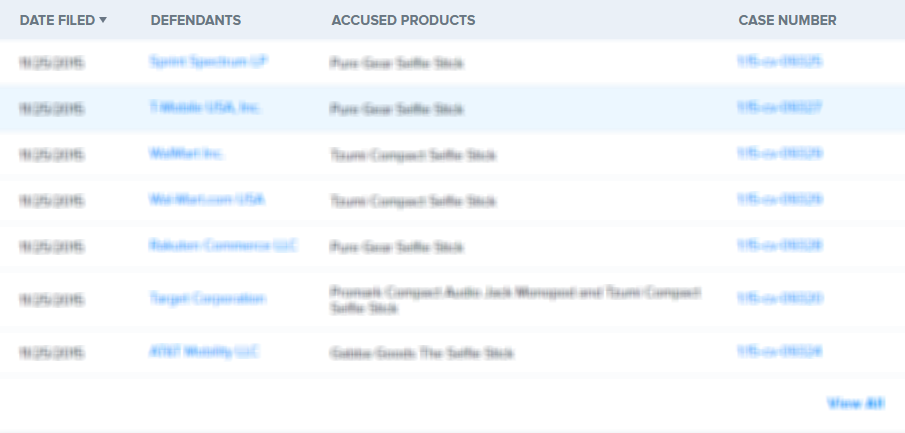 Lithographic printing plates suitable for imaging by means of laser devices that emit in the near-infrared region. Laser output either ablates one or more plate layers or physically transforms a surface layer, in either case resulting in an imagewise pattern of features on the plate. The image features exhibit an affinity for ink or an ink-abhesive fluid that differs from that of unexposed areas.
1. A lithographic printing member directly imageable by laser discharge, the member comprising:

a. a topmost first layer which is polymeric; and

b. a second layer underlying the first layer; and

c. a substrate underlying the second layer;

whereind. the second layer is formed of a material which is subject to ablative absorption of imaging infrared radiation and the first layer is not; and

e. the first layer and the substrate exhibit different affinities for at least one printing liquid selected from the group consisting of ink and an adhesive fluid for ink.

View Dependent Claims

(2, 3, 4, 5, 6, 7, 8, 9, 10, 11, 12, 13, 14, 15, 16, 17, 18, 19, 20, 21, 22, 23, 24, 25, 26, 27, 28, 29, 30, 31, 32, 33, 34, 35, 36)
×
Thank you for your feedback