Apparatus and methods for automated observation of objects
DC
First Claim
1. A method for automatically observing objects comprising:
(a) supporting an object at an observation station, and employing an imaging device to control the positioning of said object relative to the observation station;

(b) causing the object to modulate electromagnetic energy signals;

(c) detecting electromagnetic energy signals modulated by a first portion of said object;

(d) detecting electromagnetic energy signals modulated by a second portion of said object;

(e) computer-processing the detected energy signals and generating and storing electronic image signals representing a physical characteristic of the object;

(f) computer-analyzing the stored image signals and generating code signals representing further physical characteristics of the object; and

(g) storing a plurality of command control signals at selectable locations of a signal storage device, and reproducing and using selected of said stored command control signals to control at least one of the positioning, detecting, computer-processing, and computer-analyzing acts.
View all claims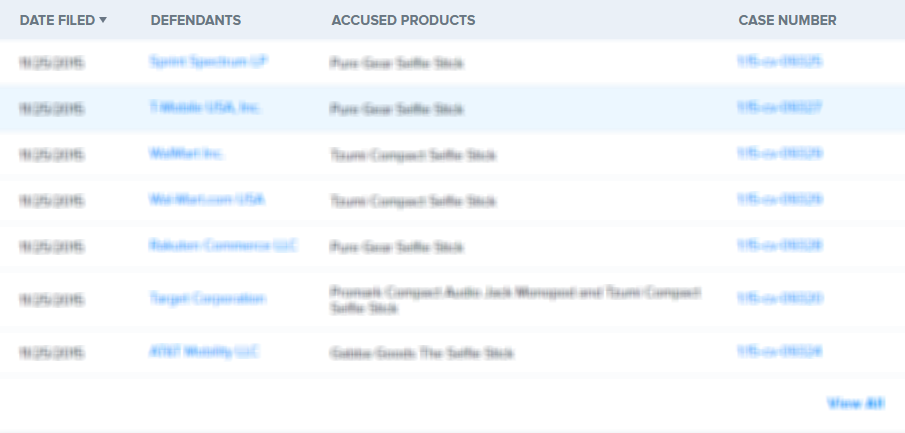 Apparatus and methods are disclosed for automatically inspecting two- or three-dimensional objects or subjects. A detector and the object are moved relative to each other. In one form, a detector, such as a camera or radiation receiver, moves around an object, which is supported to be rotatable such that the detector may receive electromagnetic energy signals from the object from a variety of angles. The energy may be directed as a beam at and reflected from the object, as for visible light, or passed through the object, as for x-ray radiation. Alternatively, the detector passively receives energy from the object, as in an infrared detector. The detector generates analog image signals resulting from the detected radiation, and an electronic computer process and analyzes the analog signals and generates digital codes, which may be stored or employed to control a display.