First Claim
1. A planer for surfacing a wood article, the planer comprising:
a feed element applying a feed force to said wood article;

a guide element adjacent said feed element and including a face slidably engaging said wood article, said feed force being generally parallel to said face but including a force component directed into said face whereby said wood article is maintained against said face when propelled by said feed element; and

a planer cutter element surfacing a portion of said wood article and applying a cutting force to said wood article, said cutting force being parallel to said guide element face and generally opposite in direction relative to said feed force.
View all claims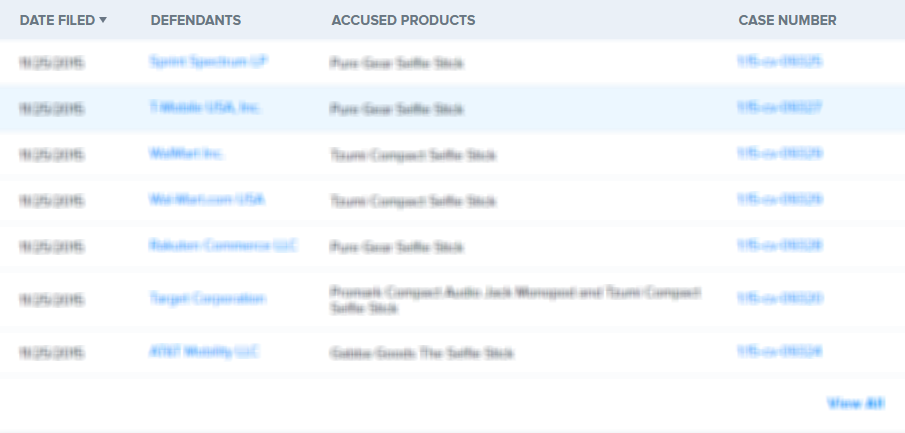 A planer is improved by recognizing the source of instability of a board relative to a guidebar. An angled relationship between feed roller force the guidebar and holds the board against the guidebar. Traditional cutting heads urging the board in the opposite direction relative to that of the feed rollers, develop lateral force vectors kicking the board away from the guidebar. By establishing a zero lead relationship between the cutter heads and the board as it rests against the guidebar, the board enjoys greater stability. The disclosed apparatus further includes an air regulated top pressure plate establishing a given separation between itself and a cutter head, but accommodating abnormal operating conditions, i.e., jammed boards, by vertical movement relative to the cutter head facilitates remote actuation to quickly relieve a jammed condition. Also shown, a bearing housing for a cutter head support shaft is carried on an articulated hinge to improve manual mounting of the bearing housing upon the shaft.