Mouse and method for concurrent cursor position and scrolling control
First Claim
1. Mouse for interactive operation of a computer, said computer having display means for displaying information entities to an operator of said computer, said mouse comprising:
a first transducer means for generating x-y position signals for controlling movement of a cursor on said display means to point to said information entities in response to movement of said first transducer means by a hand of an operator, andsupplementary control means including a second transducer means for generating supplementary control signals for controlling scrolling operations for moving said information entities displayed on said display means, said second transducer means including a displaceable body and a spring-loaded mechanism connected to said displaceable body, so that said displaceable body is urged into an initial equilibrium position by said spring-loaded mechanism but is displaceable from said equilibrium position in either of two directions by a digit of said hand of said user against a reluctance provided by said spring-loaded mechanism,said spring-loaded mechanism structured so that said reluctance varies between a first reluctance level and a second reluctance level at a displacement threshold of said displaceable body, so as to provide to said operator in said digit of said hand a tactile feedback about position of said displaceable body relative to said displacement threshold,said second transducer means being structured so that said supplementary control signals convey information about a displacement amount and a displacement direction of said body from said equilibrium position, so that said information entities on said display means can be moved at a variable rate determined by said displacement amount and in a direction according to said displacement direction.
View all claims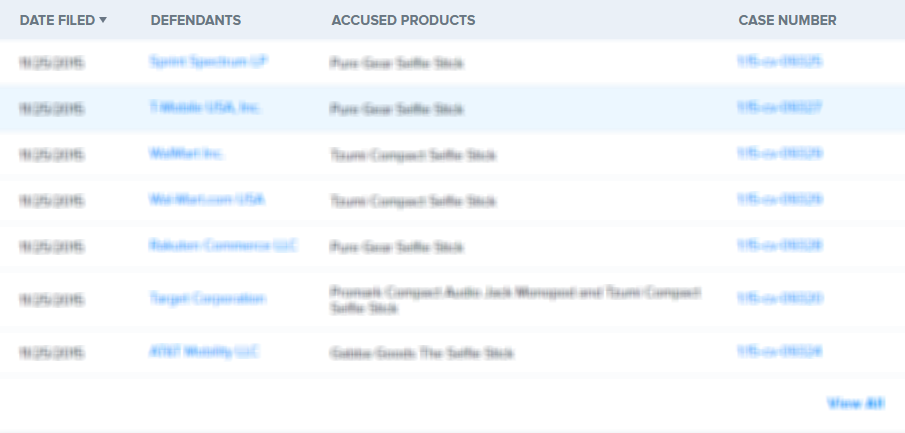 An improved mouse for concurrent cursor position and scrolling control is disclosed, in which a supplementary scrolling control device with a double reluctance characteristic is included for achieving a double operational mode using a single finger of the hand that holds and operates the mouse. The double mode operation is combined with an improved method for performing scrolling axis settings and scrolling scale settings through a number of combined mouse movements or gestures for dynamically controlling scrolling at the same time the mouse is operated.