Housing configuration for helical bladed fluid ring pump
First Claim
1. A fluid ring pump comprising:
an elongated pump housing having an interior surface formed by an elongated planar section with edges intervening between at least two similar elongated, curved, opposed sectors mutually joined with the edges of the intervening elongated planar section along parallel transition lines;

a cylindrical rotor rotatably mounted within and on a housing longitudinal axis with its longitudinal axis symmetrical in relation to said sectors;

means for rotating said rotor in a first direction;

an inlet and an outlet in said housing for admitting and discharging the material being pumped, each at an opposite end of the rotor;

at least one helical blade mounted on and outwardly extending from said cylindrical rotor along its length to rotate therewith and move the material axially from the inlet to the outlet of the housing;

the interior surface of said housing facing the at least one helical blade and formed by said sectors such that the distance between said housing inner surface and the outer diameter of the said at least one helical blade varies along the length of the rotor longitudinal axis in a direction transverse to said rotor longitudinal axis; and

each planar section of the housing interior surface extending in the direction of rotor rotation starting at the connecting transition line between adjoining sectors.
View all claims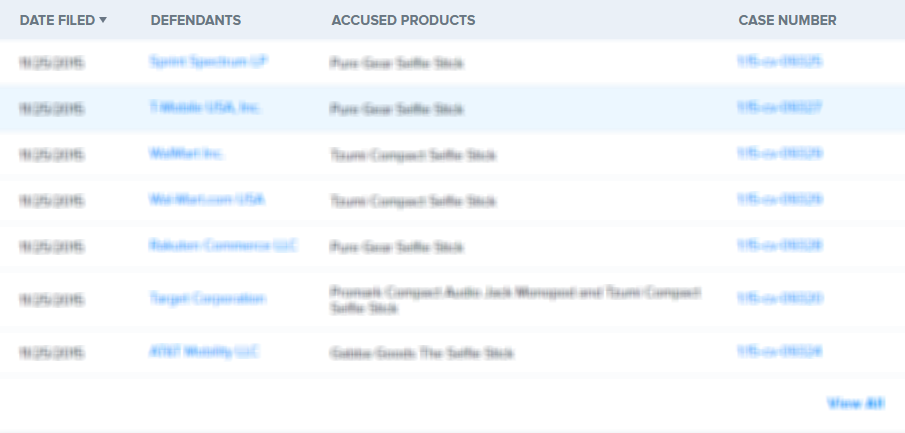 A liquid-ring pump according to the invention for use as a vacuum pump, e.g. for the aspiration of centrifugal pumps, and for use in the transport of fluids, e.g. mixtures of liquids and gases or solid particles, is of the type where the distance between the internal surface (17) of the pump housing and the rotor (10) varies. Seen in section, the surface is divided into two identical, reverse-image sectors, in relation to which the rotor (10) is disposed in a symmetrical manner. In the transition area between the two sectors the internal surface (17) is provided with a substantially flat surface (44) stretching tangentially in relation to the periphery of the rotor (10). Thereby cavitiation problems are reduced.
1. A fluid ring pump comprising:

an elongated pump housing having an interior surface formed by an elongated planar section with edges intervening between at least two similar elongated, curved, opposed sectors mutually joined with the edges of the intervening elongated planar section along parallel transition lines;

a cylindrical rotor rotatably mounted within and on a housing longitudinal axis with its longitudinal axis symmetrical in relation to said sectors;

means for rotating said rotor in a first direction;

an inlet and an outlet in said housing for admitting and discharging the material being pumped, each at an opposite end of the rotor;

at least one helical blade mounted on and outwardly extending from said cylindrical rotor along its length to rotate therewith and move the material axially from the inlet to the outlet of the housing;

the interior surface of said housing facing the at least one helical blade and formed by said sectors such that the distance between said housing inner surface and the outer diameter of the said at least one helical blade varies along the length of the rotor longitudinal axis in a direction transverse to said rotor longitudinal axis; and

each planar section of the housing interior surface extending in the direction of rotor rotation starting at the connecting transition line between adjoining sectors.

View Dependent Claims

(2, 3, 4, 5, 6, 7, 8, 9, 10, 11, 12, 13, 14, 15, 16, 17, 18, 19, 20, 21, 22, 23, 24, 25, 26, 27)
×
Thank you for your feedback